Picture Collage Maker and Photo Editor
Celebrate Summer with Picture Collage! With NEW Effects ,Frame, Light, and Texture, Picture Collage has everything you need to create amazing collages with your photos.
Read more
Guide to use Picture Collage Maker and Photo Editor :
Let's get started : Click on Collage button :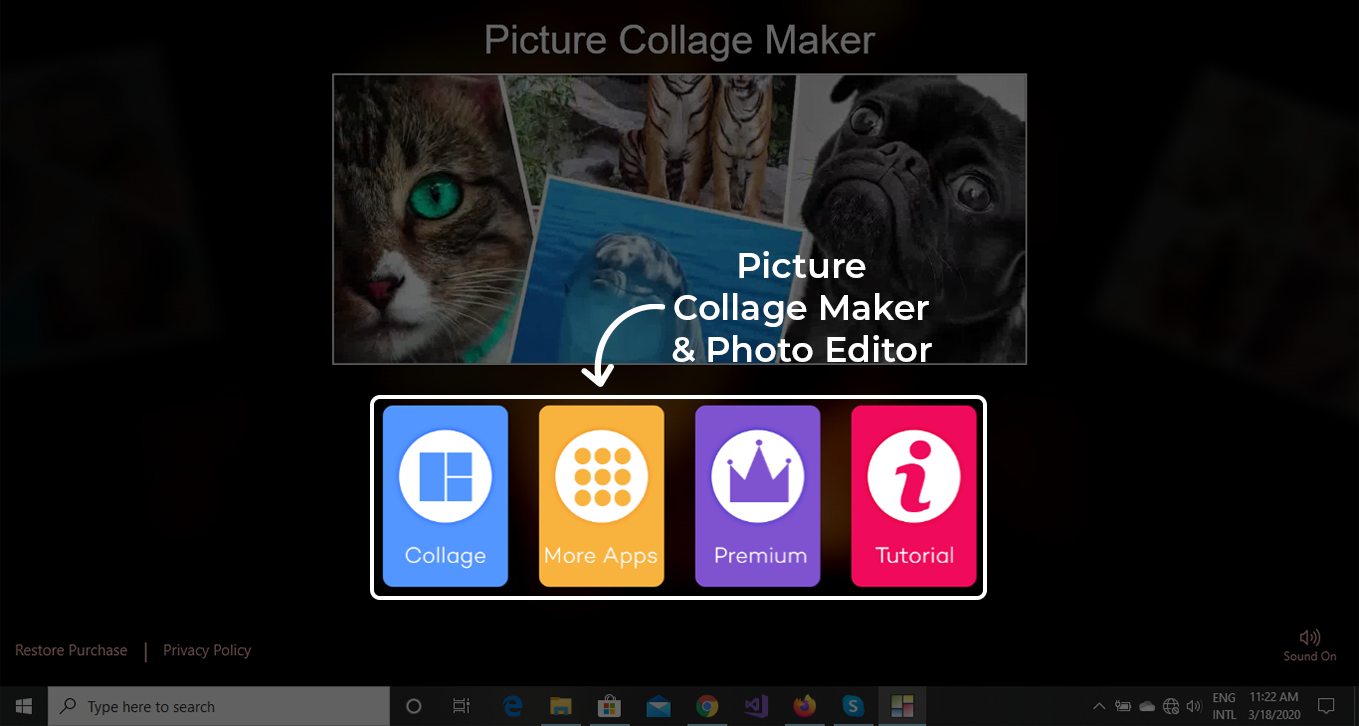 Click on collage button.
Select multiple photos from your gallery.
choose collage size ratio.
lot's of awesome collage style choose collage style.
Choose collage style and click on it.
Click on + icon to choose photos from your gallery and choose photos on by one.
Click on image and zoom in and zoom out.
Click on Fill button and set collage background.
choose color or Pattern.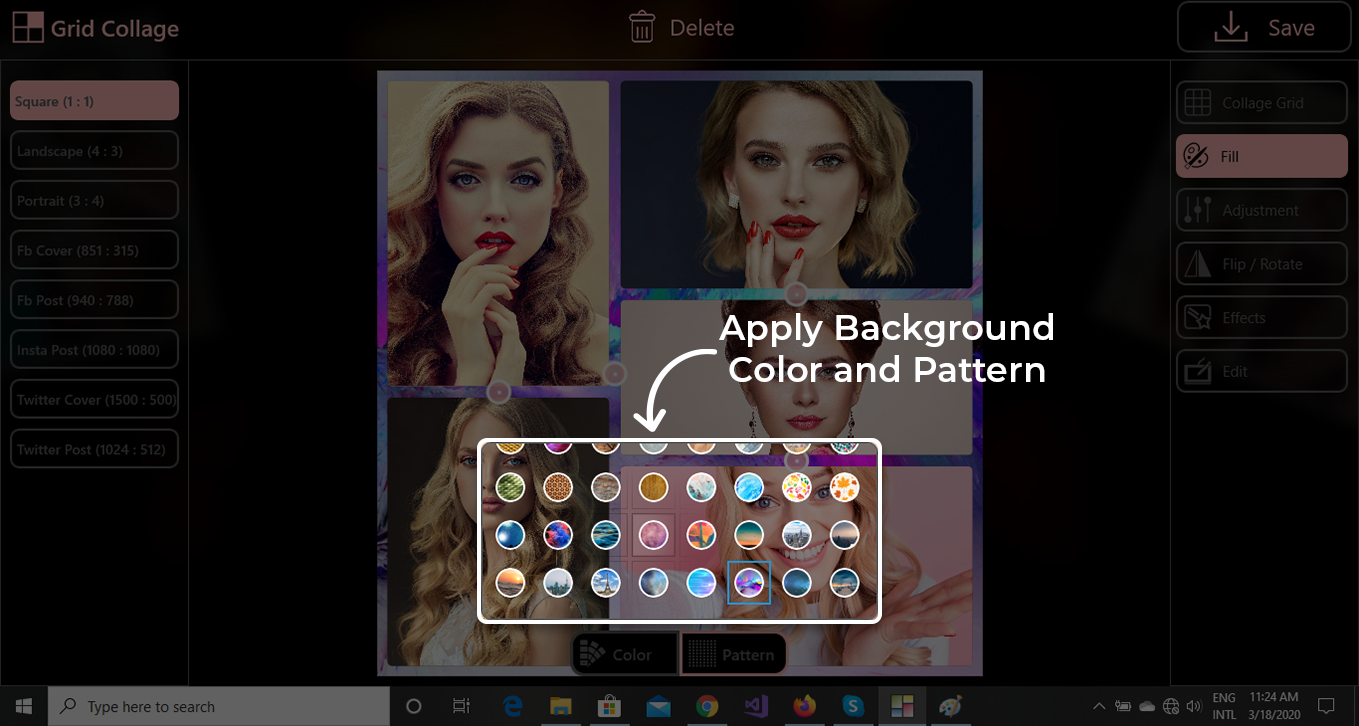 Click on Adjustment button and set the collage border.
Set collage corner radius.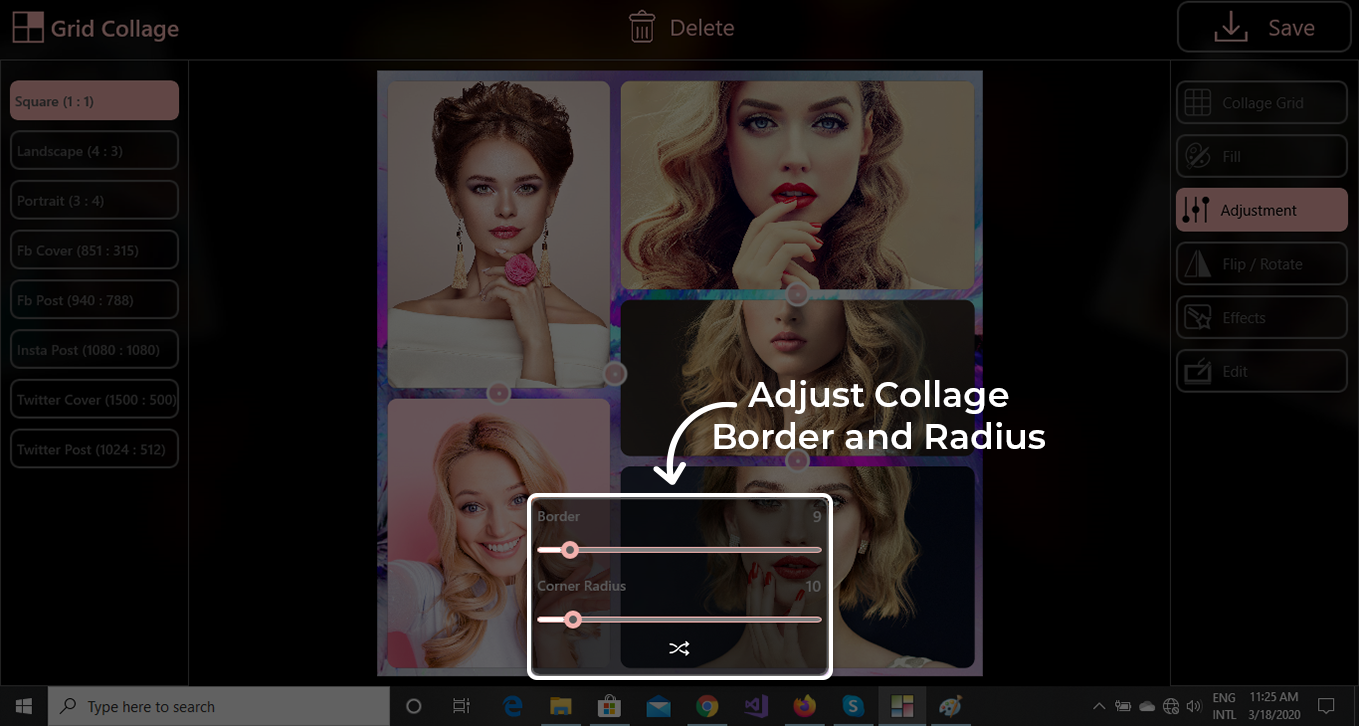 Click on effects button to apply awesome effects on collage.
After click on collage choose awesome filter effect and click over the filter to apply.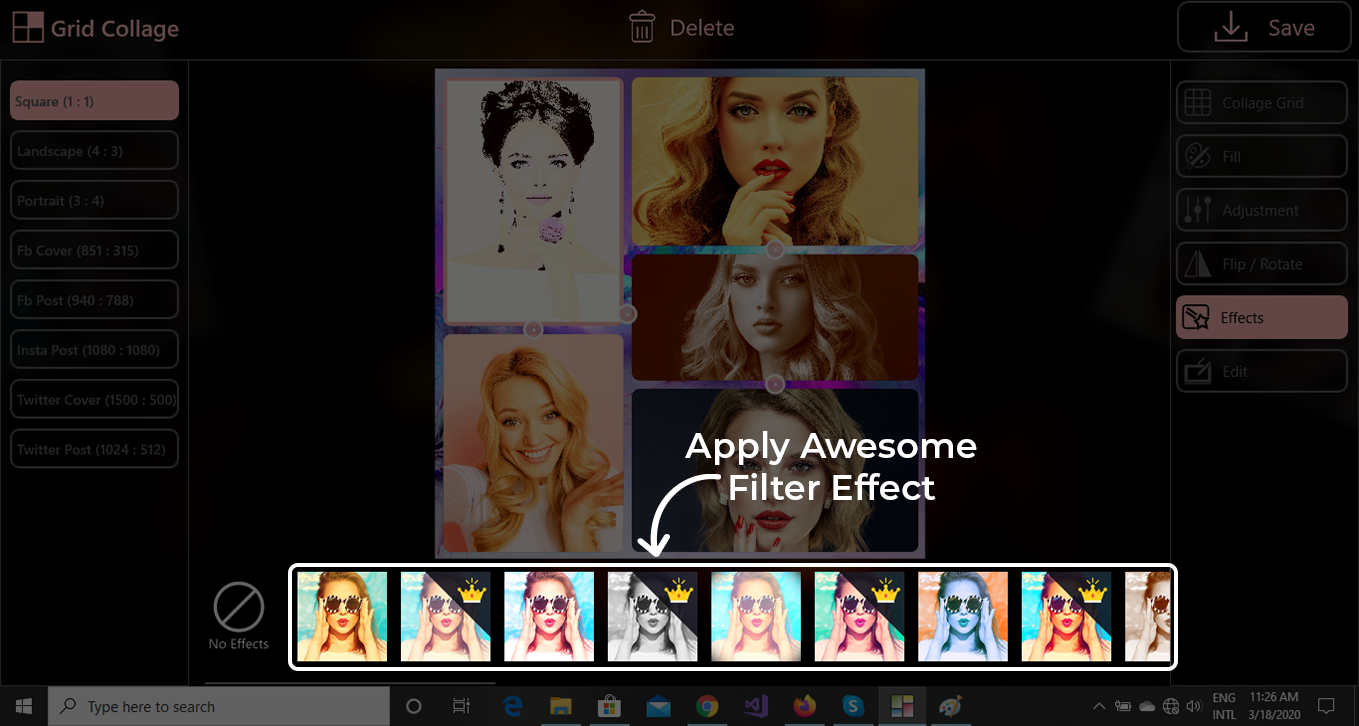 Click on edit button and edit collage with more tools.
Apply more effects click on effect button and choose filter effect.
apply text and stickers on collage
Draw shape on collage.
Apply mask and shape mask effects on collage.
After create collage and apply effects click on save button to save collage in your gallery.