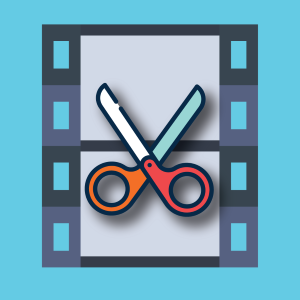 Video Trimmer Master
You can easily cut, trim video with selected time intervals in the same video. You get smaller size and same quality.
Read more
Guide to use : Video Trimmer Master
Let's get started : Click on the button which you wish to perform i.e.
New Project: Start Trim New Video.
My Work: Your Trimmed Videos list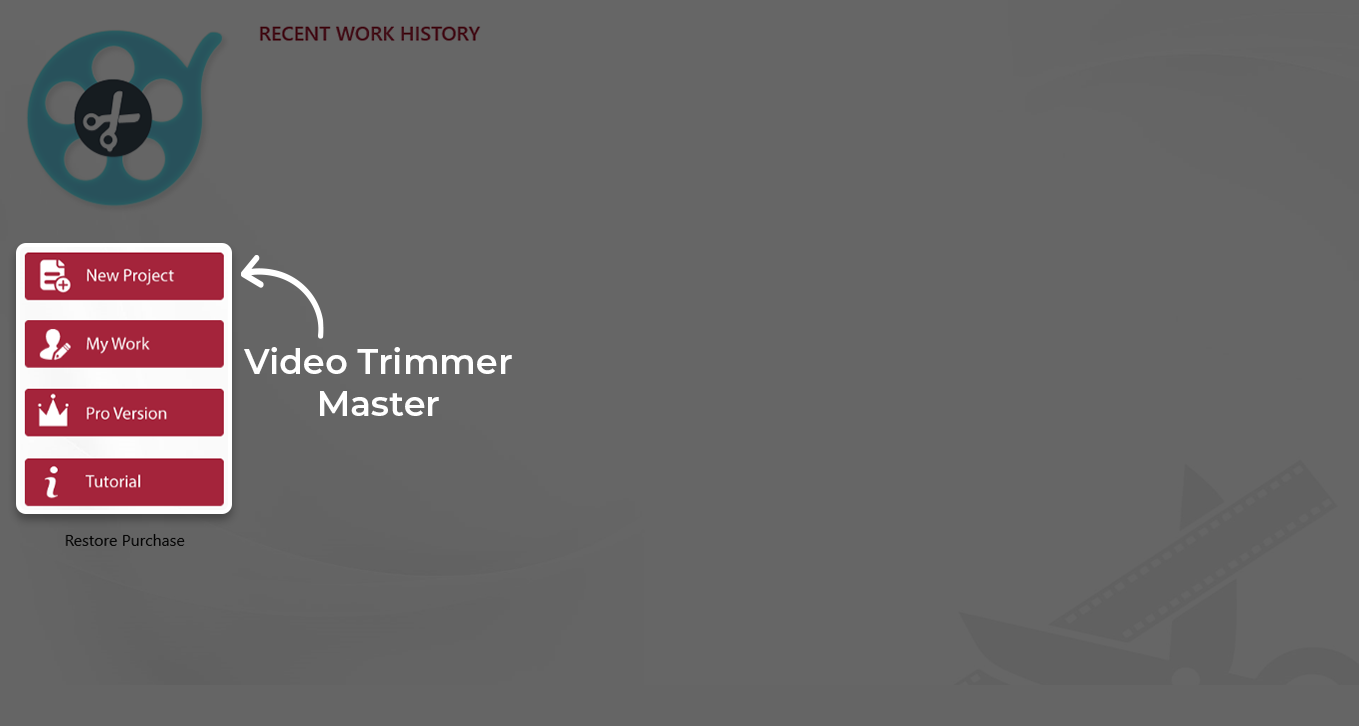 How to Trim video using video Trim master:
Set The stating and Ending Time of Your video.
Click on Desired Format drop down and choose Desired format.
Click on Desired Resolution drop down and set the video resolution.
Click on the Next button to Trimmed and convert into your choice format and resolution.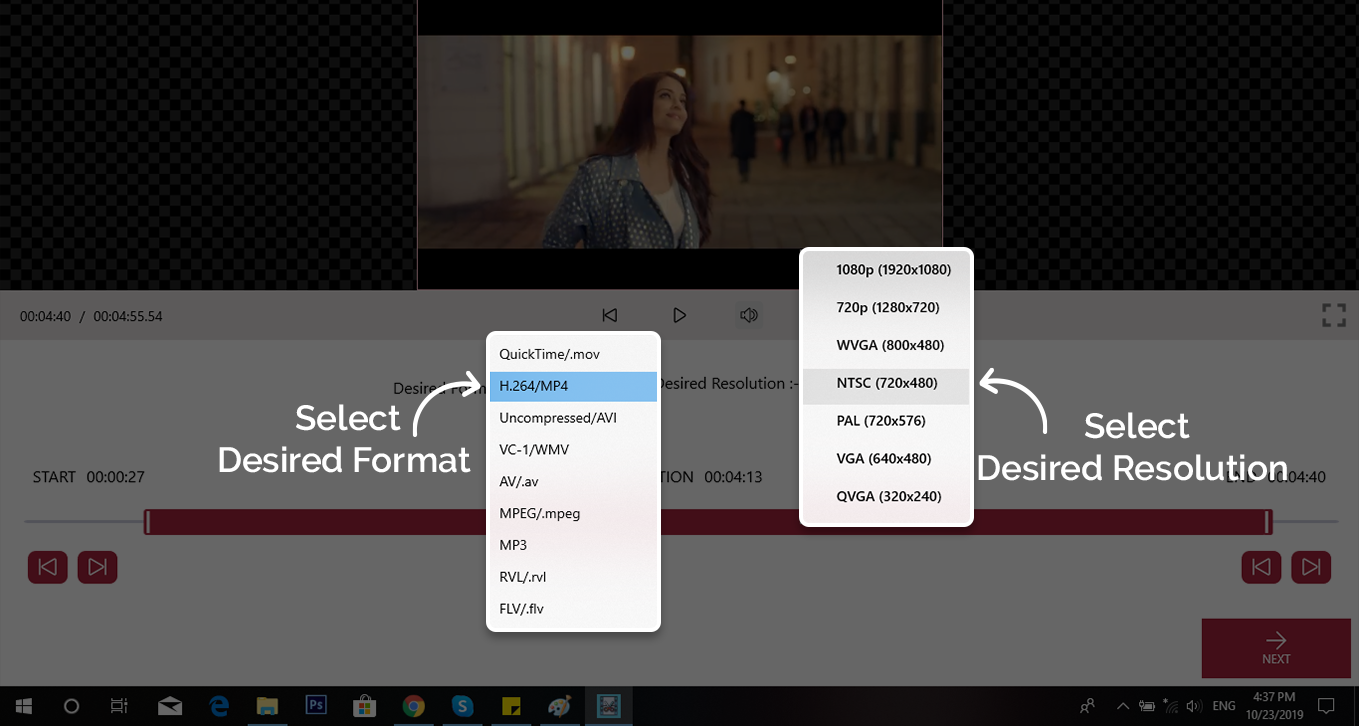 Wait while Your video Trimming in process it will take few minutes and saved in your storage.