Writing texts can be a  very time-consuming and cumbersome process. To make it effortless we present to you the application "creative text creator". "Creative Text Creator" is for all "writers" who like getting creative with Messages. With our creative pack, made up of alphabets you can create messages or you can create your name over the backgrounds.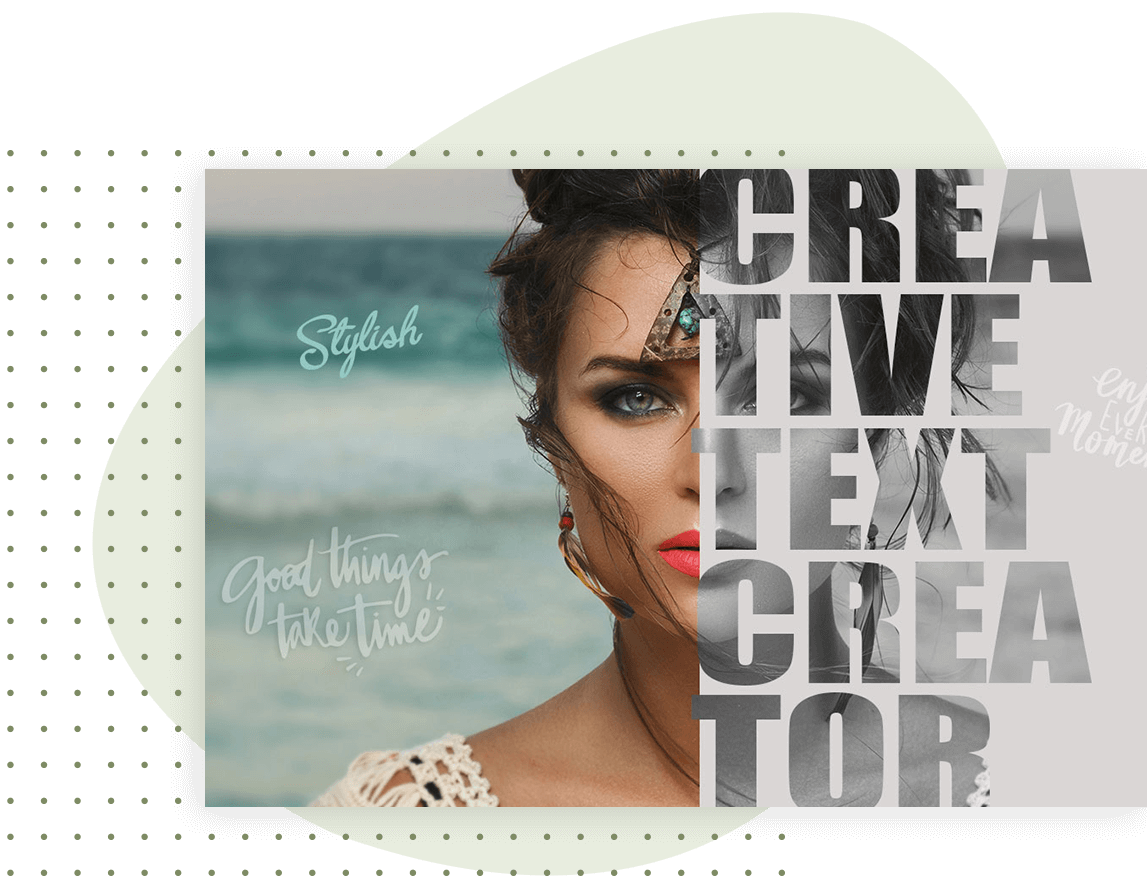 We have all the features you might need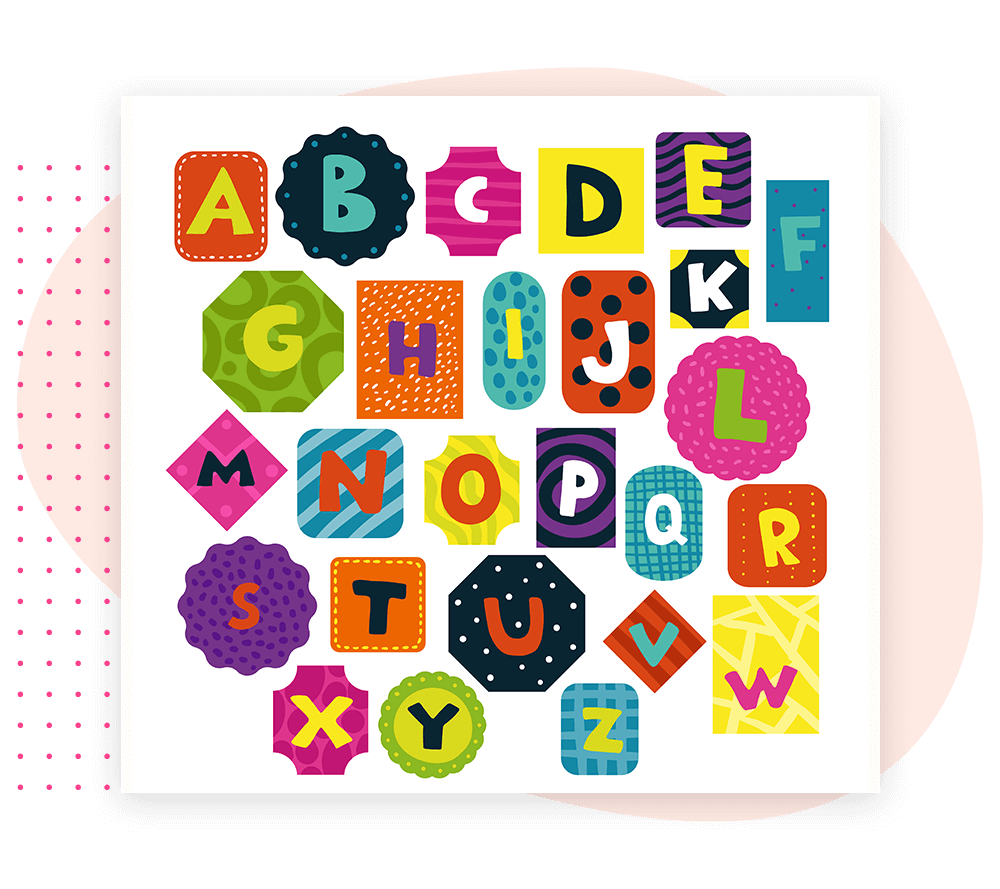 We provide you with the feature to write your words in style using the alphabets from A-Z in different styles and textures from a lot of options available. Curate the text in the best possible manner to throw more light on your mind frame.
What makes your photos expressive are the words, the text, the quotes written with them. The aesthetic vibes of your photos can be best accompanied by the words that speak your mind. We provide you the feature to add text directly to your photos in order to make it convenient for you to portray yourself to the world in an articulate manner.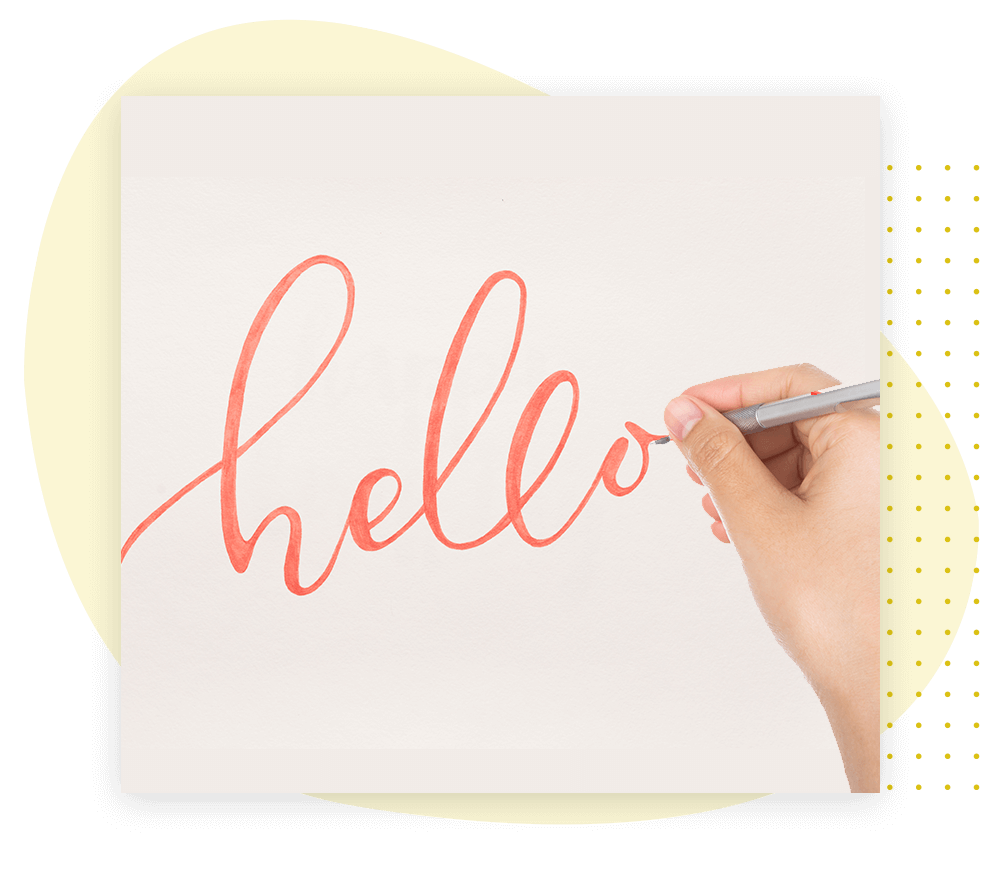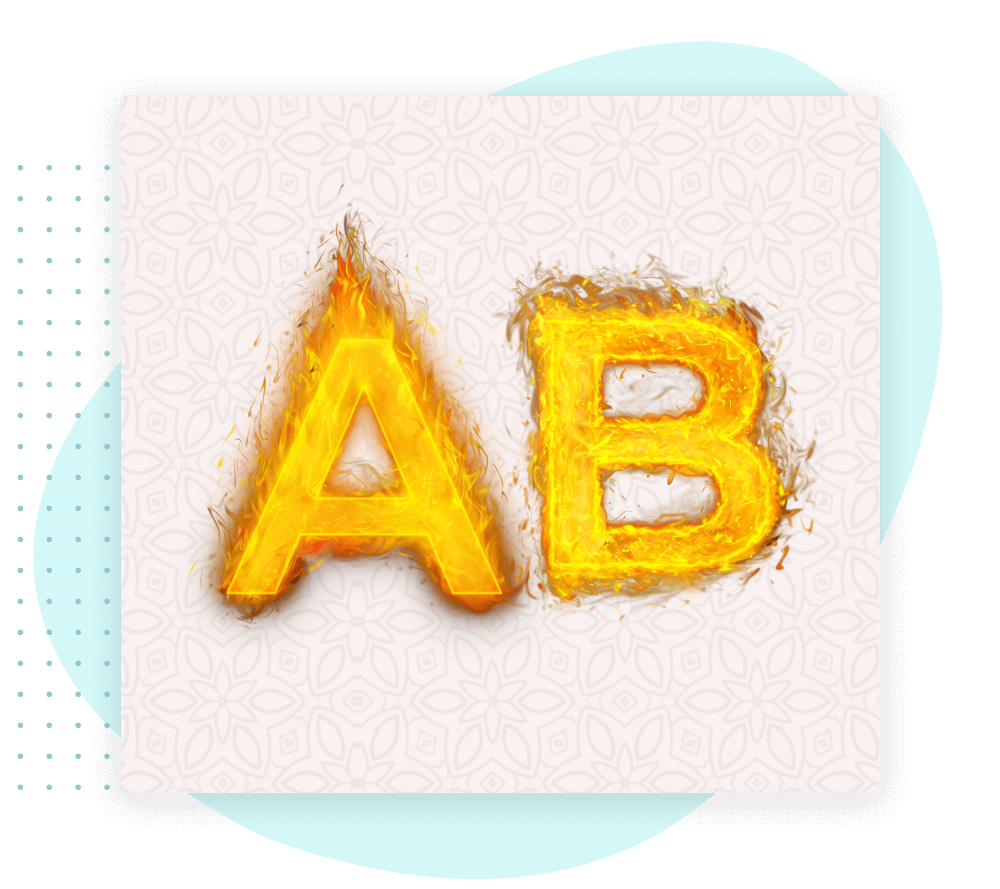 Backgrounds can make good pictures so not worth it sometimes. Users are in a constant need to alter the backgrounds so as to give out an uptight aura of their images. This is now really tireless to do with our 'Add Background' feature.
Stickers just speak for themselves, really creative to add stickers that are at par with your pictures. The emojis as stickers and a lot many objects in this category make the emotion of the text much more expressive. We have a wide range of stickers available for you.