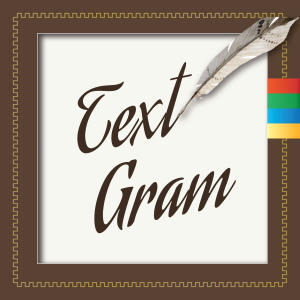 Creative Text Creator
VideotoMp3 Converter is a powerful tool to extract audio data in .mp3 format from any video in seconds.
Read more
Guide to use : Creative Text Creator
Let's get started : Click on the start button and start your creation.
How to make your text art?
Click on Alphabet icon and you can see lots of font styles.
Choose anyone and write your text.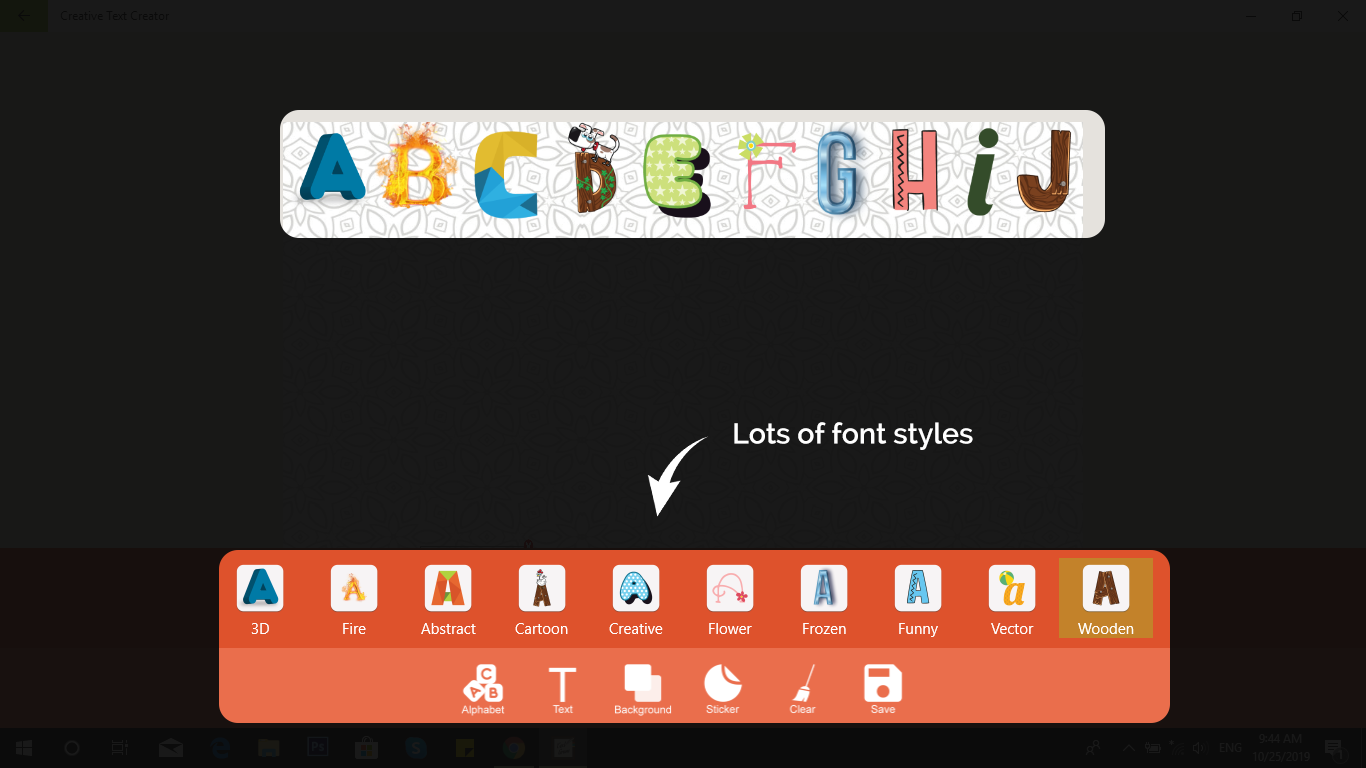 Click on Text icon and write your text in different styles and color.
Click on Background icon and choose your background image.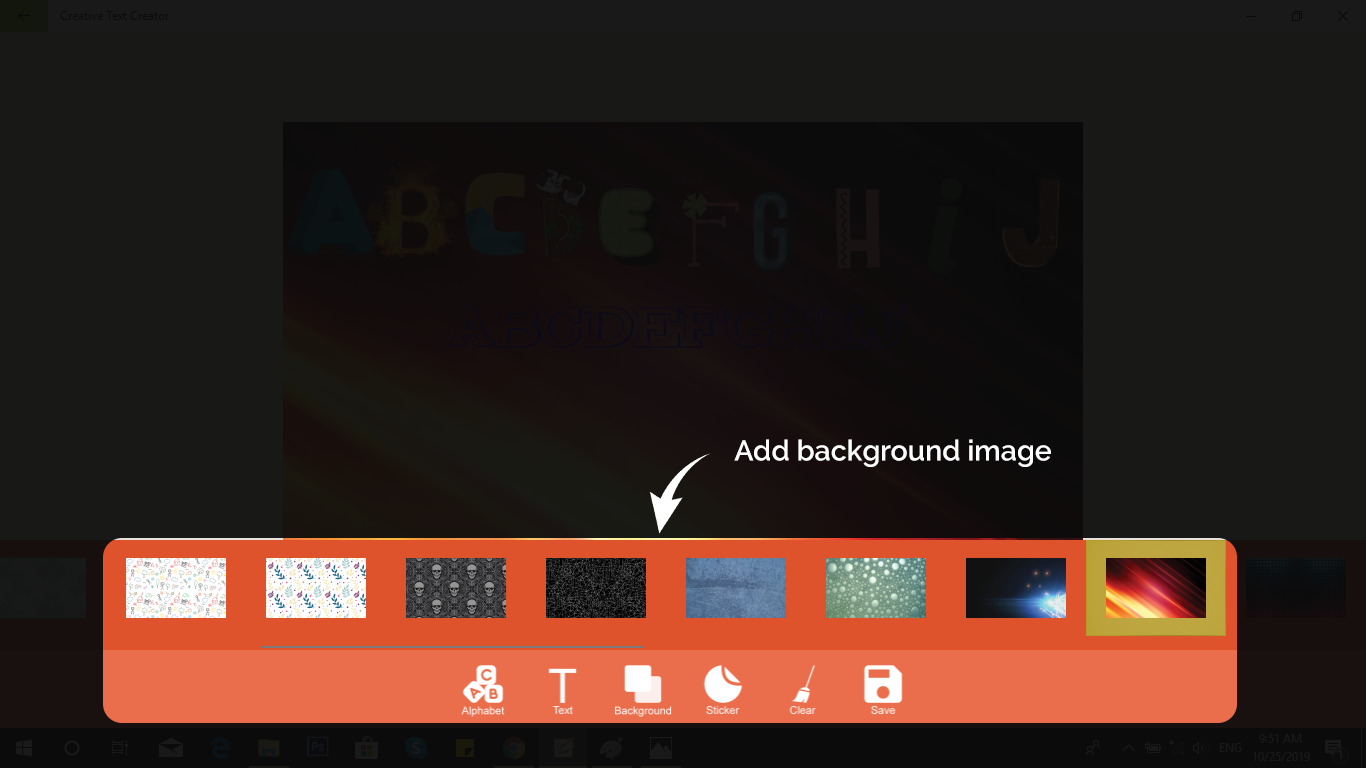 Click on sticker icon and add multiple stickers one by one.
You can save & share your creation by clicking on save button.