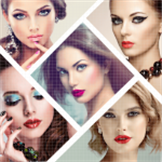 Photo Grid Mixer
Create awesome looking collages made in your own style. Here you can add selected photo with your choice of photo shape and size.
Guide to use video converter any format :
Let's get started : Click on the button which you wish to perform i.e.
Shape collage
Free collage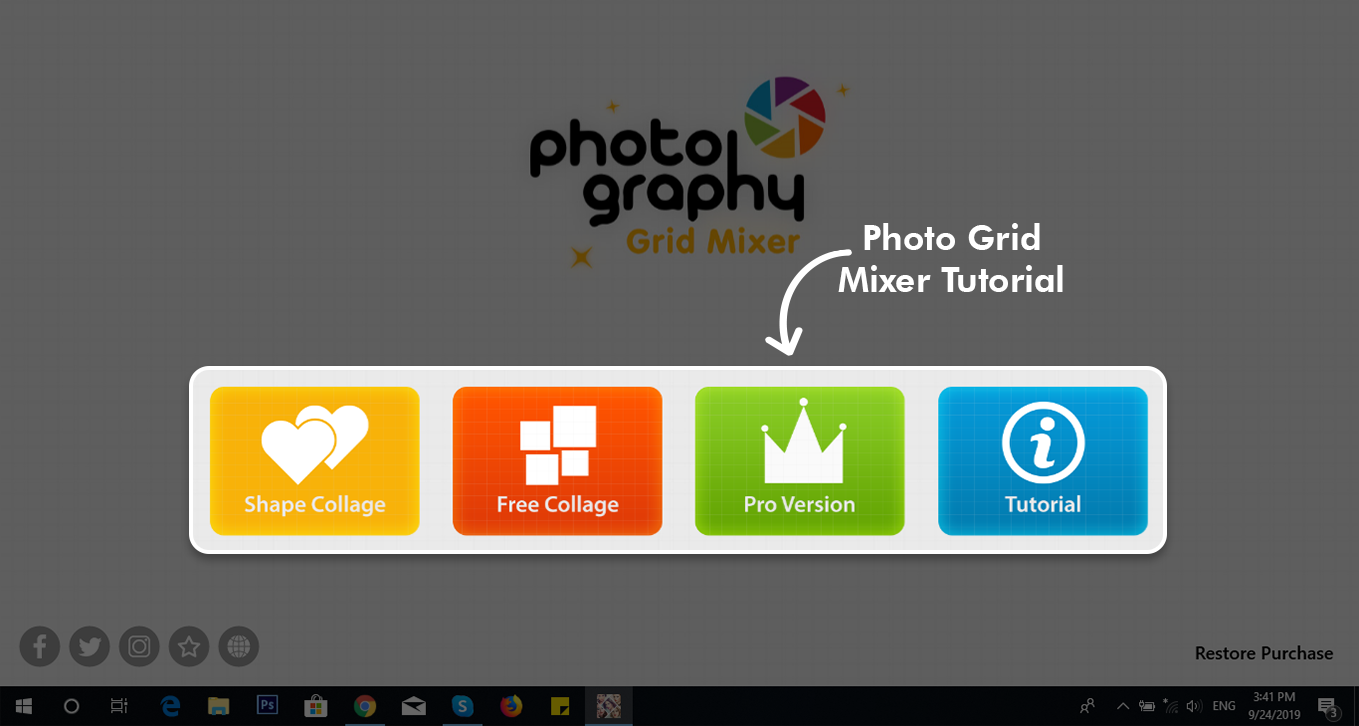 How to use Shape Collage :
Click on Shape collage button.
Select Number of Photo for collage.
and select the photo shape.
Click on + icon to choose photos from your gallery and choose photos on by one.
Click on Next button to edit with more tools.
Click on Gallery to choose background image form Your Gallery
Click on BG for choose default amazing background select background and click on it for apply.
Click on Sticker and choose stickers and arrange and resize easily.
Click on Text Write your text and style font and color and arrange and resize .
Click on Free collage button.
After select freefrom collage you have blank screen tap anywhere on this screen.
Popup screen open select photos button to select photos from your gallery.
if you want to capture new photo click on camera button.
After select multiple photos freely arrange your photo on screen and create awesome collage style.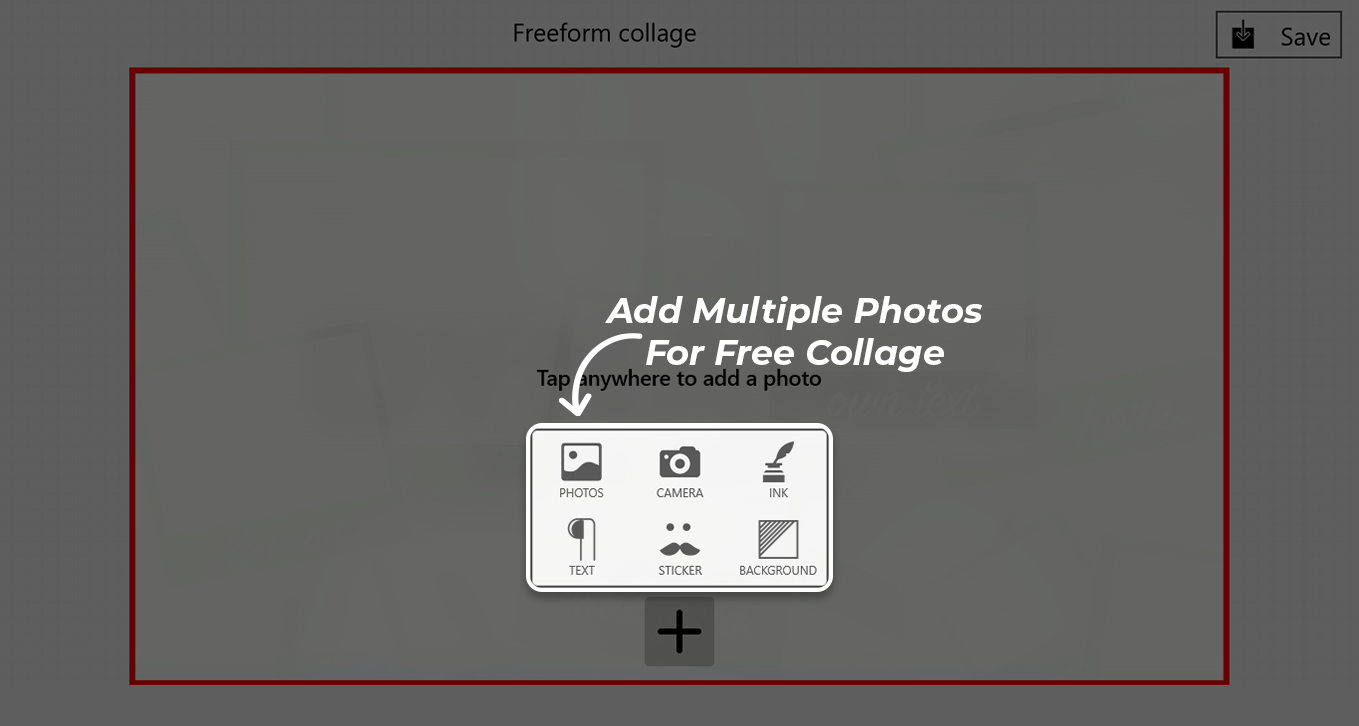 Click on Text button to write text on free collage.
Write your text and choose awesome font style and font color and click on ok button and arrange your text on your collage.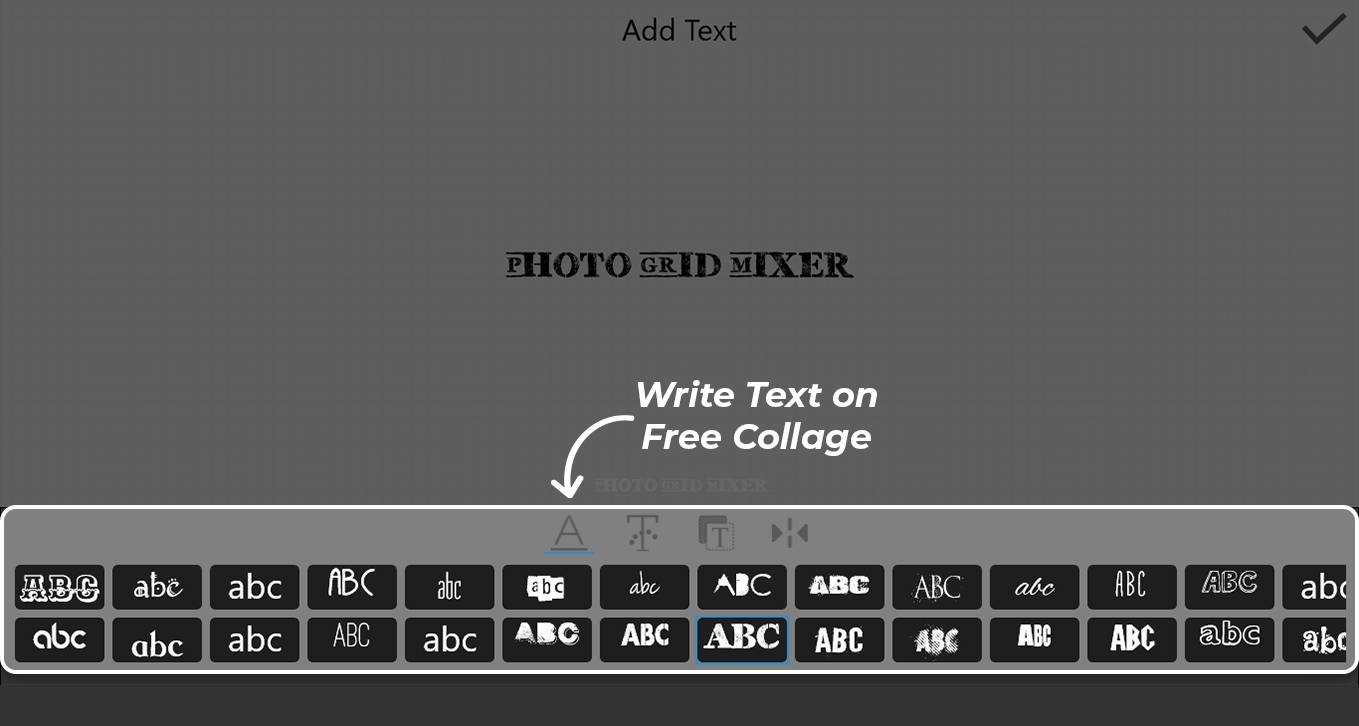 Click on + icon and select sticker button to add cool and funny stickers.
choose stickers and arrange position of stickers and apply awesome stickers on your free collage photo.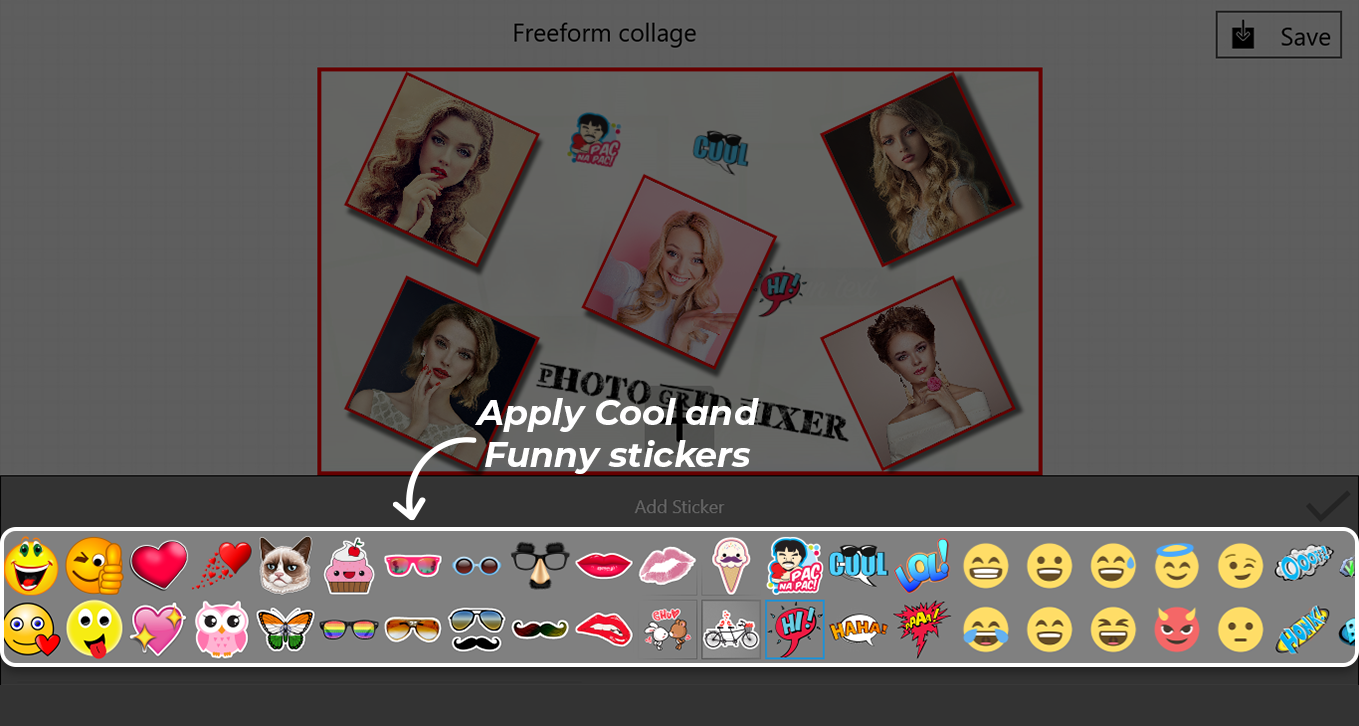 Click on + icon and select background button to apply awesome background and border.
There is both option to change background and background border.
choose color there is lot's of awesome option to choose color.
change tab to pattern to apply awesome pattern image.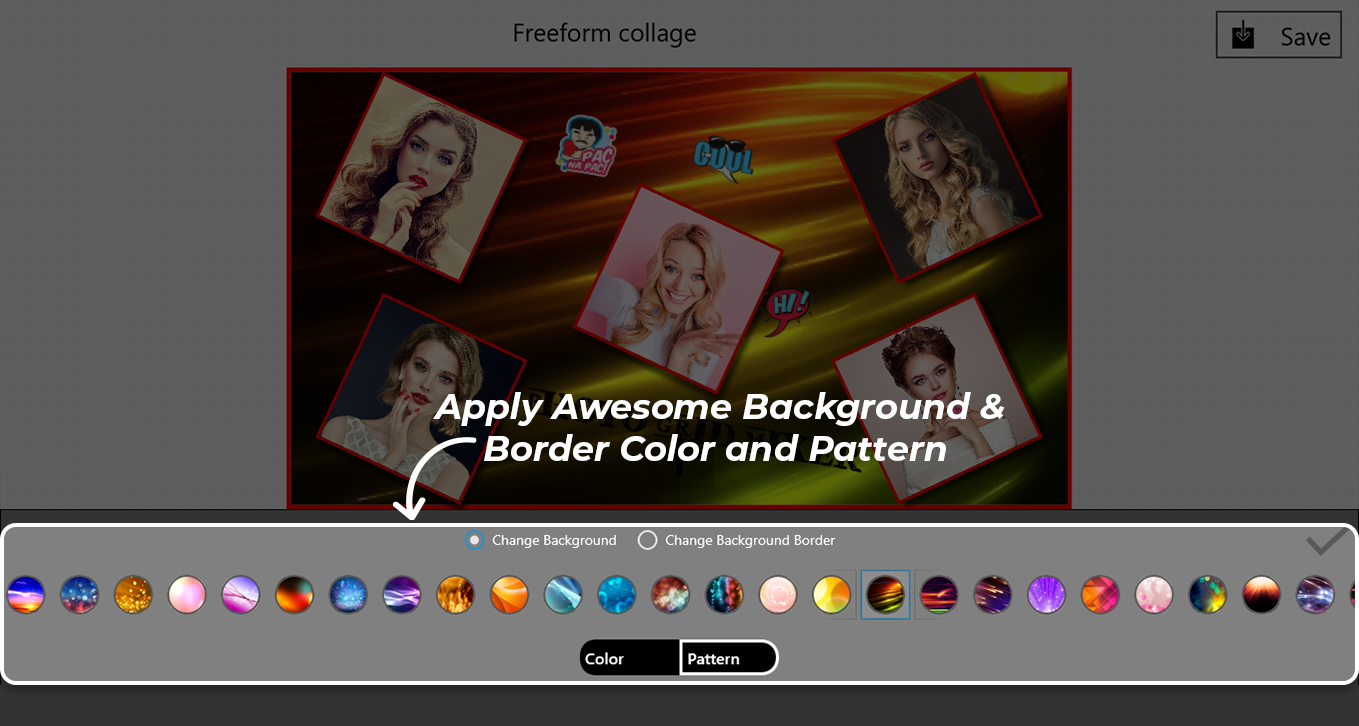 Done ! Click on Save Button and save Photo . Share Photo and make more amazing collage