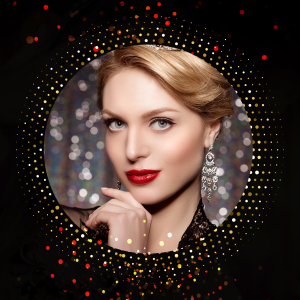 New Year Frames
New Year Photo Frames is a free and easy-to-use photos frame app which you can download for your use during this coming New Year or at anytime and anyplace
Read more
Guide to use : New Year Frames
Click on Gallery button and Choose Photo from your file storage.
Click on Camera button to Capture photo from camera.
Wide range of New Year Frames to choose.
Click on any frame to choose and apply photo to your frame.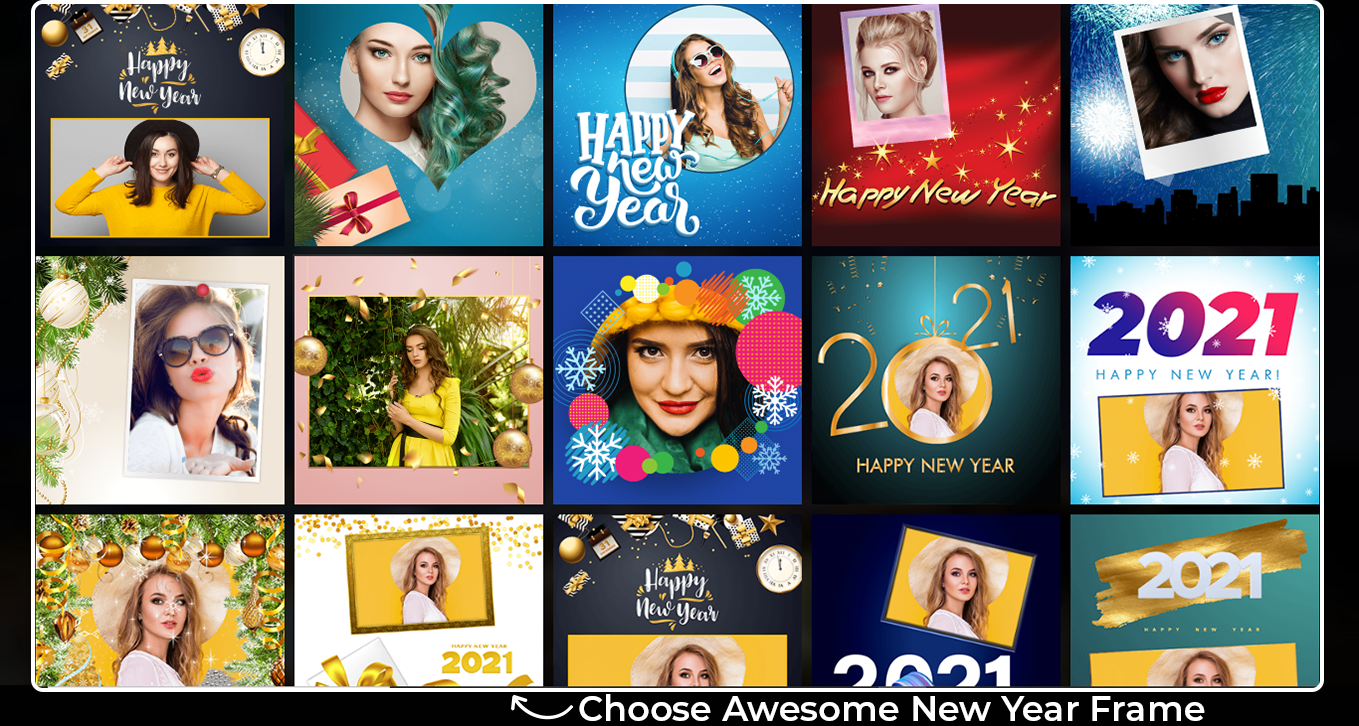 Click on any frame to choose frame and apply photo on it.
Awesome frames to choose.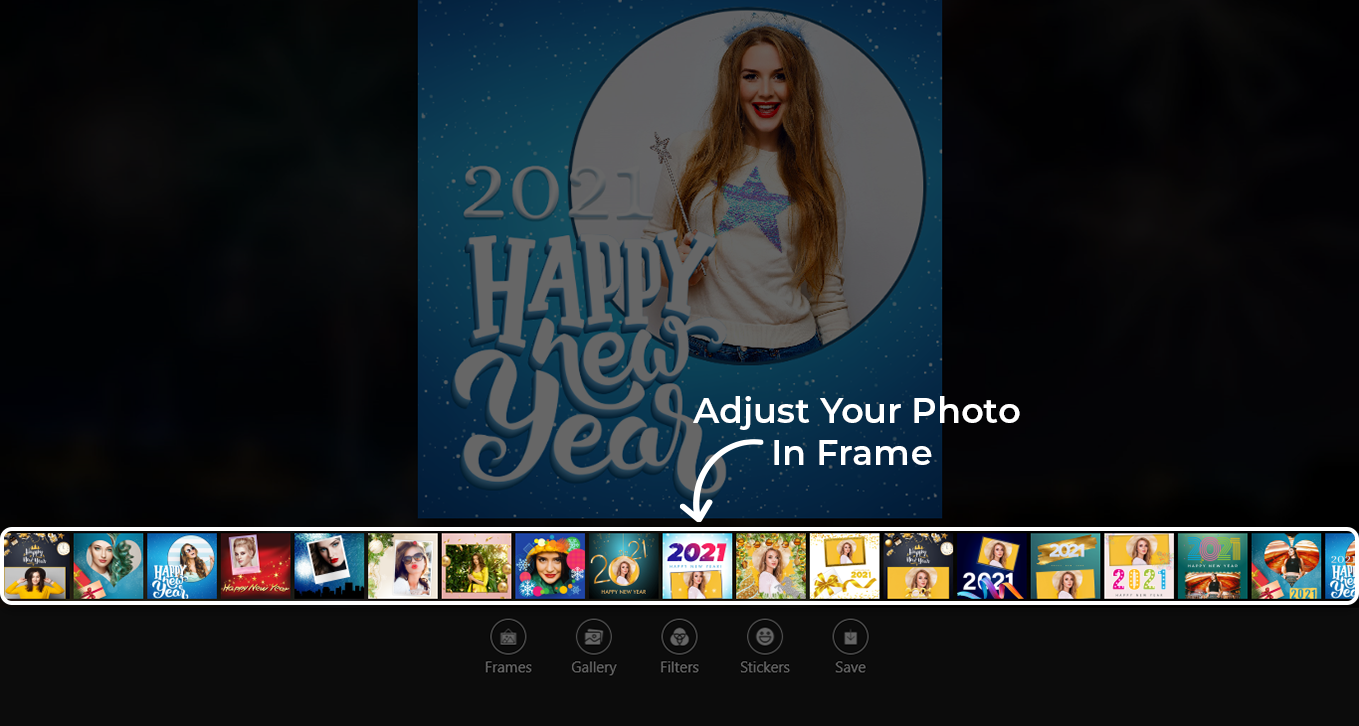 Click on effect to apply awesome Photo Filter Effects on your photo.
Stunning Photo Filter Effects to choose & apply.
Click on sticker to apply stickers on your photos.
Awesome stickers to choose.