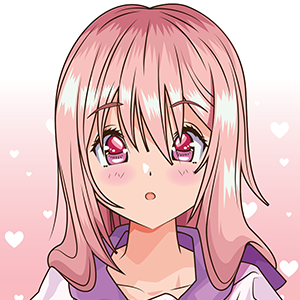 Avatars+ Anime Maker
Avatar+ Anime Maker is the funniest face changer app which can totally transform your look from cute, funny to scary animal faces.
Read more
Let's get started : Click on the button which you wish to perform i.e.
Avatar+ Anime Maker is the funniest face changer app which can totally transform your look from cute, funny to scary animal faces.
With no other filters on it, instant blending of animal face mask, beards, hairstyles and many other snap stickers completely stunning picture.
Gallery : Choose photo from Gallery Photos
Camera : Capture Photo from your camera.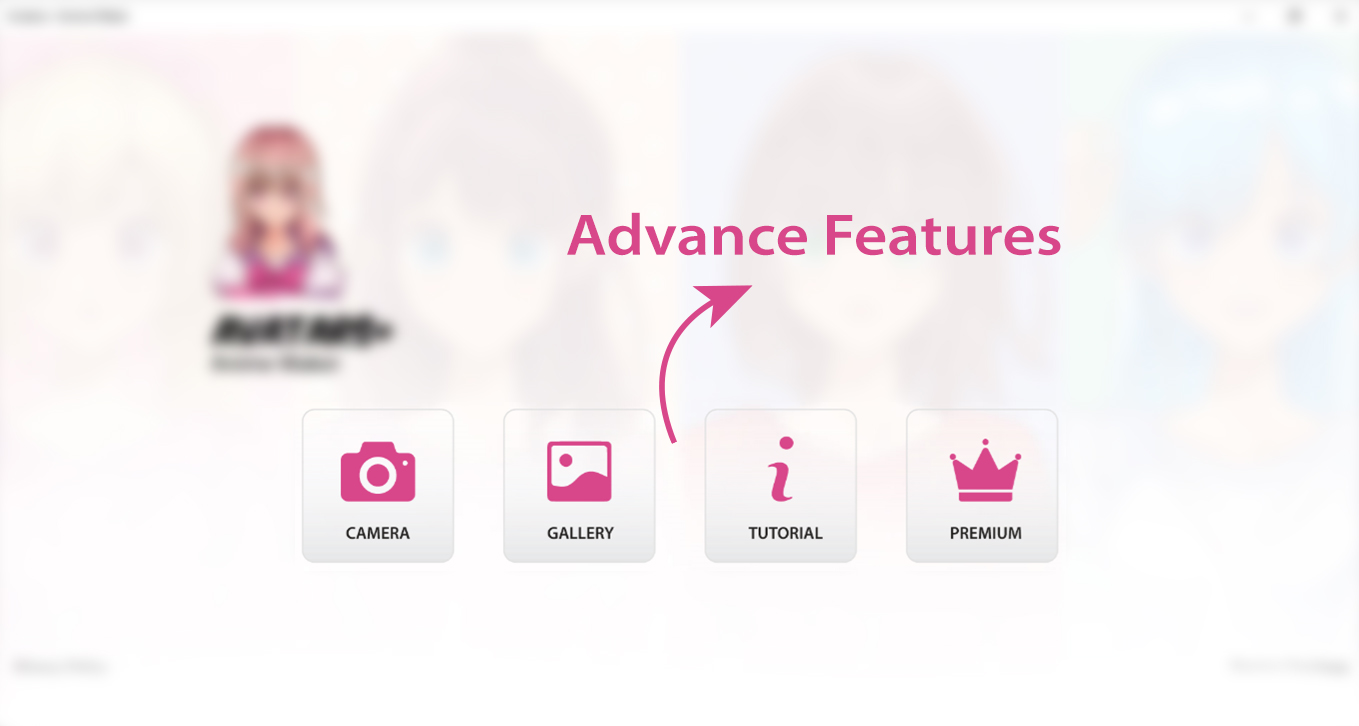 How to make Avatars + Anime Maker Photo :
Choose Photo from Gallery or capture using camera.
After that multiple Animals Avatar stickers like Animals Eye, Ear, Noise, mouth, and half animal face.
just choose which stickers you want to use click on it and adjust size and location.
Hold using press mouse over the sticker and move where you want to set/placed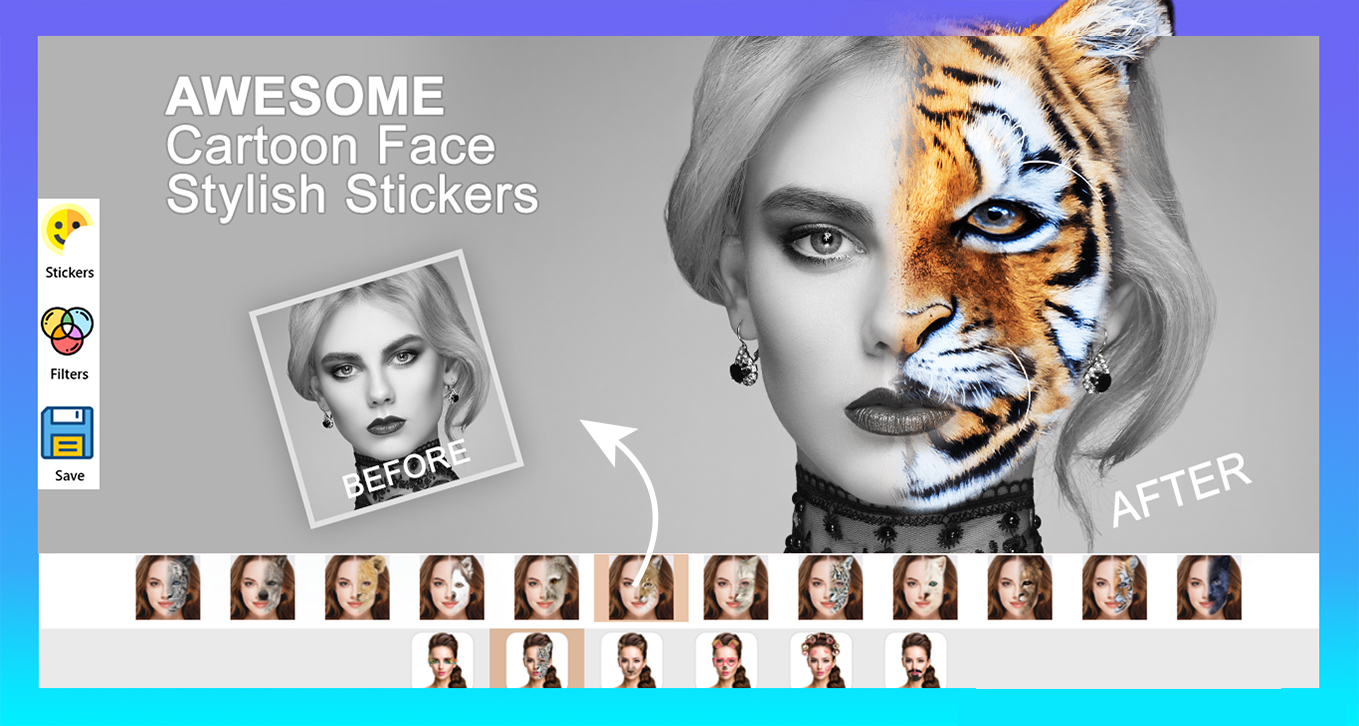 Save and share button at the left side.
Click on the save button after edit Animals avatars photos.
Share button You can share Animals avatars photos over the social network from this application.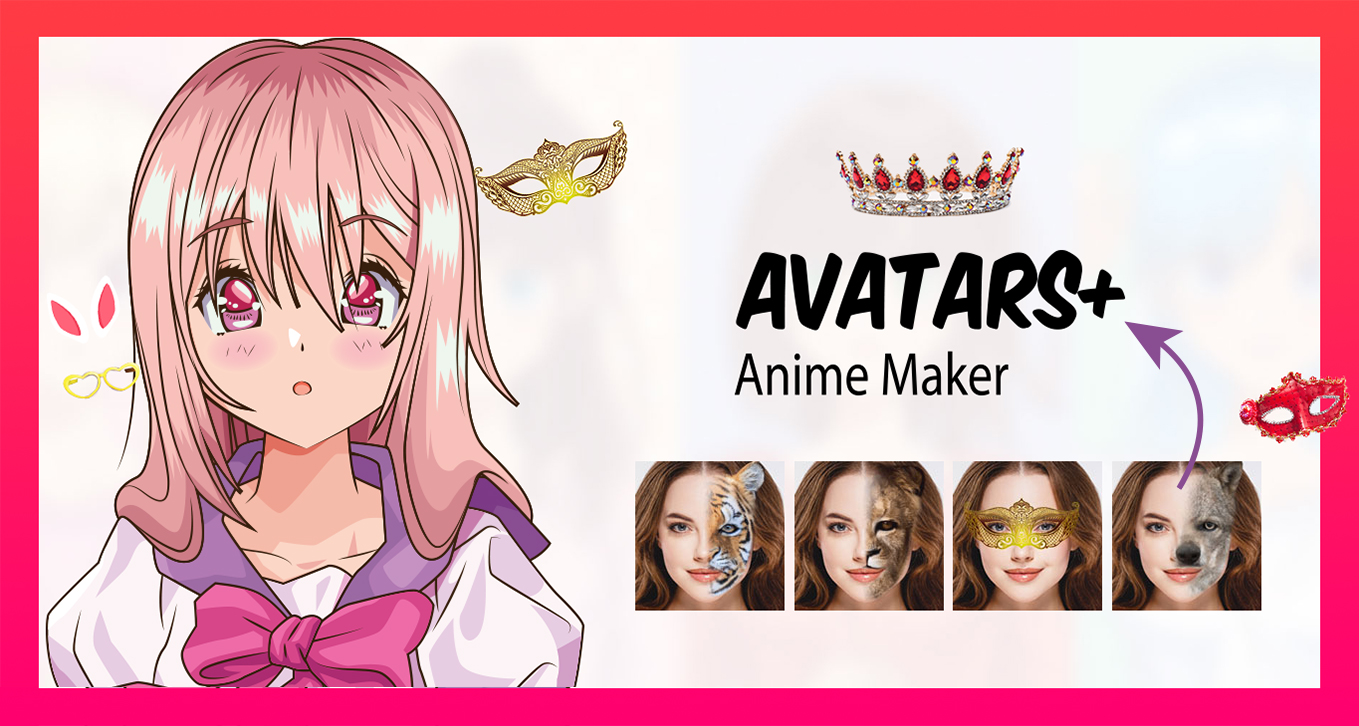 No extra efforts needed to set the mask, just drag to rotate left/right, scale horizontally/vertically with colorful masks and funny faces to get the ultimate Avatar.
Get scariest wild animal masks and give your photo a wild look, queen's crown and flower crowns to get princess look, beards and mustaches to get look different, eye masks, and many snappy photos.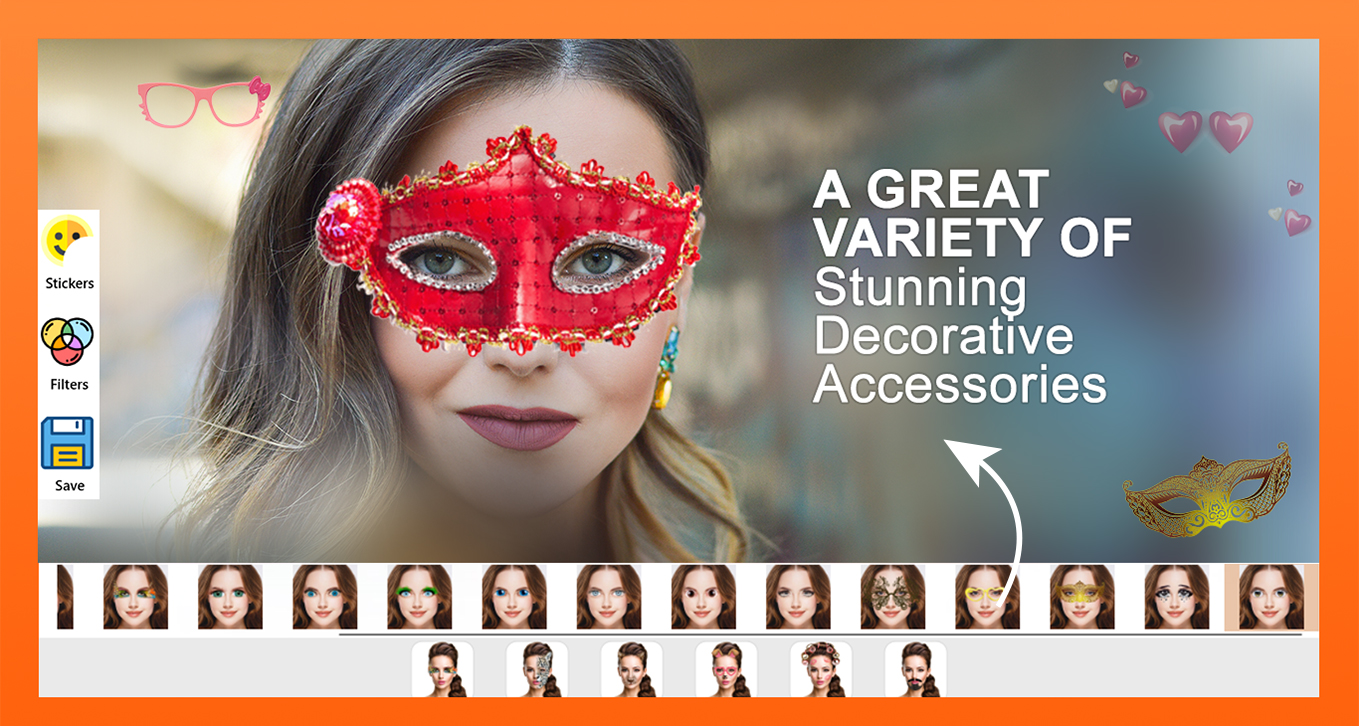 Get image from picture library or click through camera
6 Distinct Categories – Categories include eye masks, wild animal half face mask, cute dog faces, snappy stickers, funny hairstyles and emojis, beards and mustaches.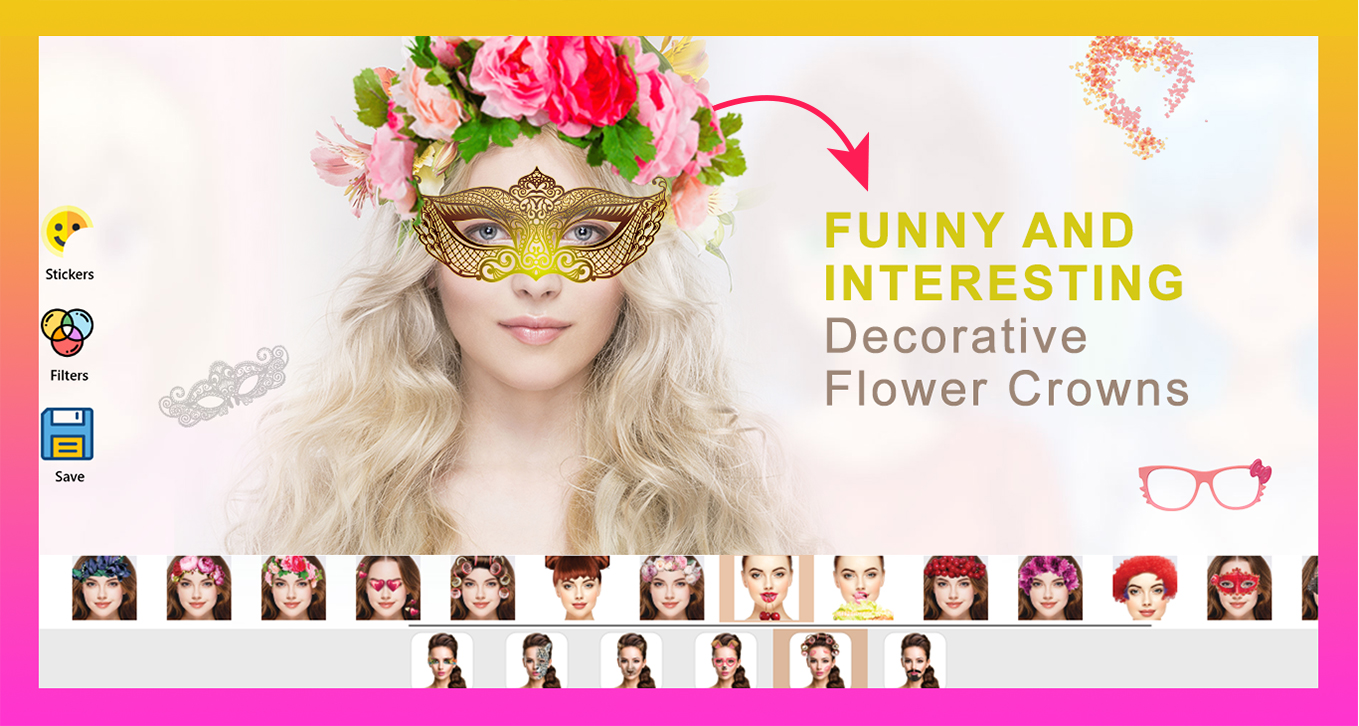 Apply these masks and stickers on your photo to get a transformed look
Save and share with just a tap through message, mail or on any social media.
You will love changing your picture again and again by using new Avatars, download all these avatars and have fun sharing your wildest pictures.