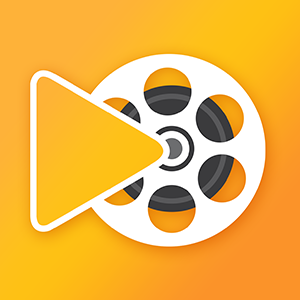 DVD & Video Player All Formats - XPlayer
An ideal Video Editor app for Windows, Wish to post candid photos and customized videos to Instagram with full of fun stickers and emojis.
Read more
Guide to use : DVD & Video Player All Formats - XPlayer
Let's get started : Click on menu button for open icons window.
After click menu icon you can use some video player features.
Use some video player tools :
You can see some players tools in bottom.
Click on first icon and stop your video.
Click on second icon and rewind 10 seconds.
Click on fourth icon and play previous video.
Click on fifth icon and restart your movie.
You can play and pause the video clicking on sixth/center icon.
Instead of the all icons you can use more option like 30 seconds forward, next video etc.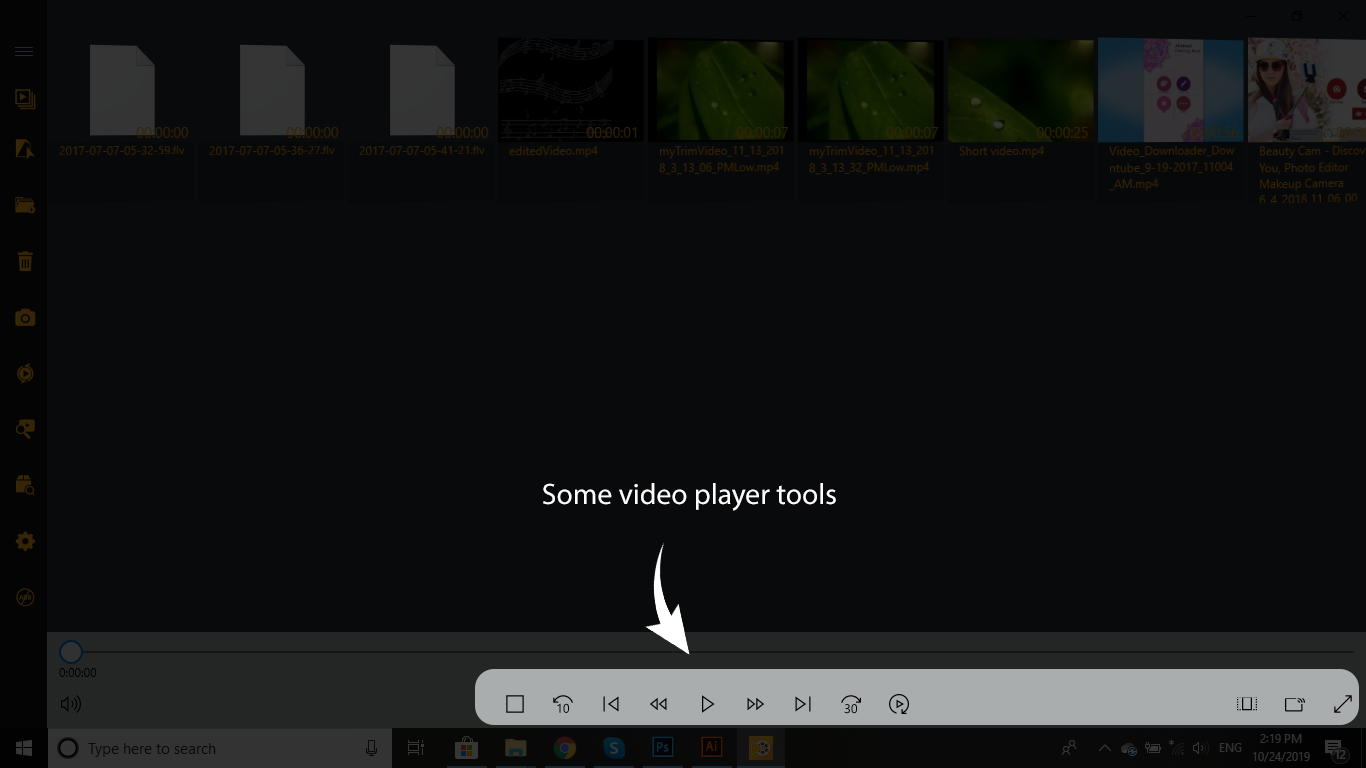 Click on local video list and open your computer videos on video player screen.
Click on Pick n Play  and select your video into your pc.
Click on add folder button then select your folder to add all folder videos.
You can remove videos lists after clicking onClean list button.
Play your video and click on Screen Capture button for capture your favorite shots.
Choose your video and click on video converter for convert your video in other format.
You can write your video or movie name in blank ox for search the videos.
You can write file name in blank box for search your local file.
Click on setting and adjust your video light, saturation etc.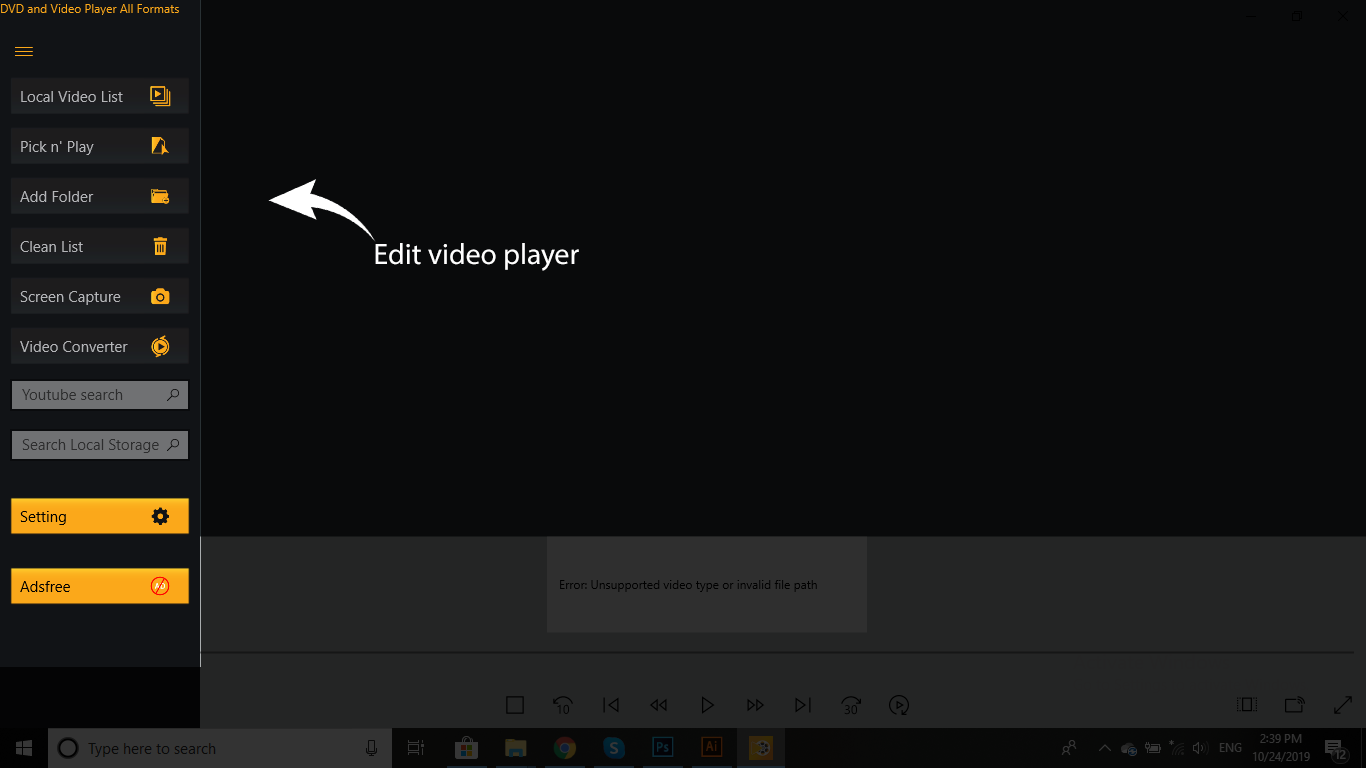 Click on video converter button then click on pick video file for select video.
Choose your video format by clicking on target format.
Click on transcode profile and choose video resolution.
Click on set output and choose your location where you want to save your video.
At the end click on Transcode  for convert your video.
You can see your video output.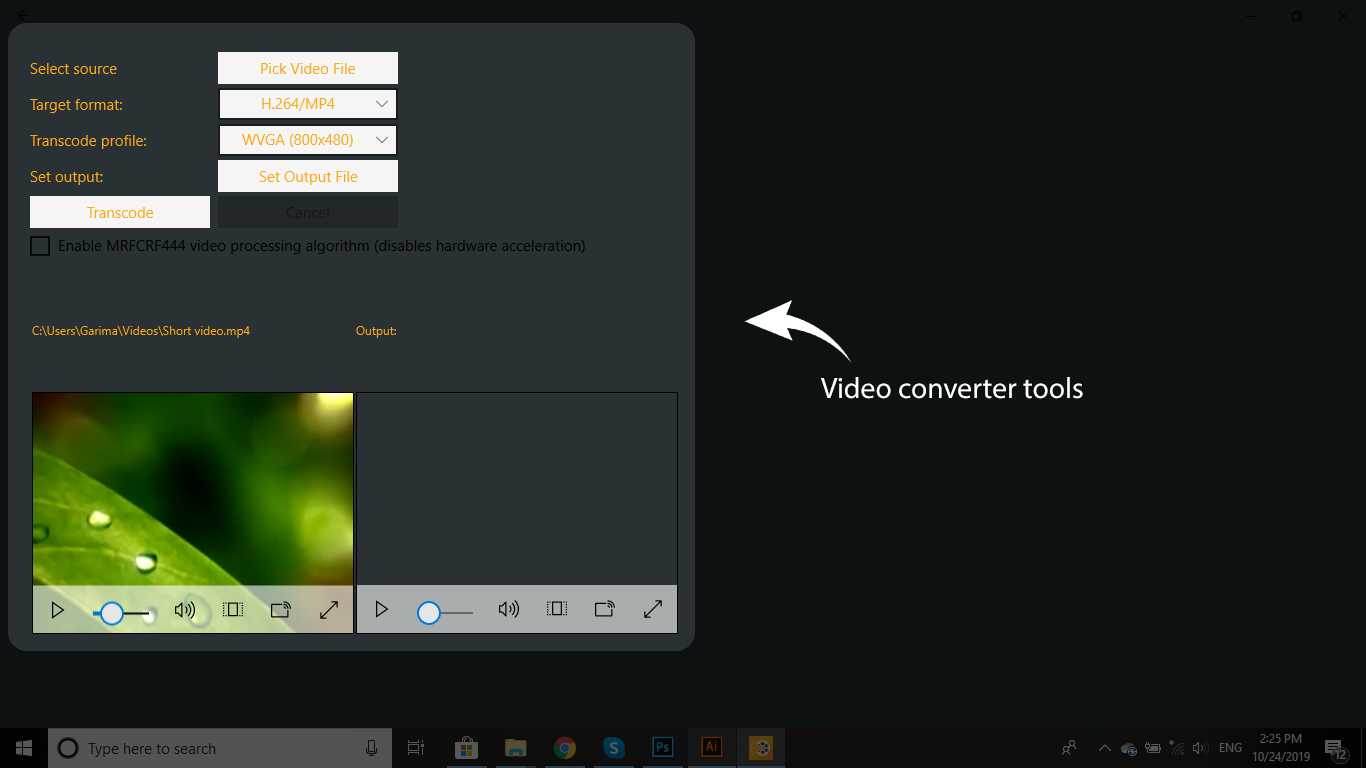 Click on setting button and set your Video effect, Audio effect and add subtitle.
First click on Video effect and adjust your video Blur, Contrast and Saturation quality.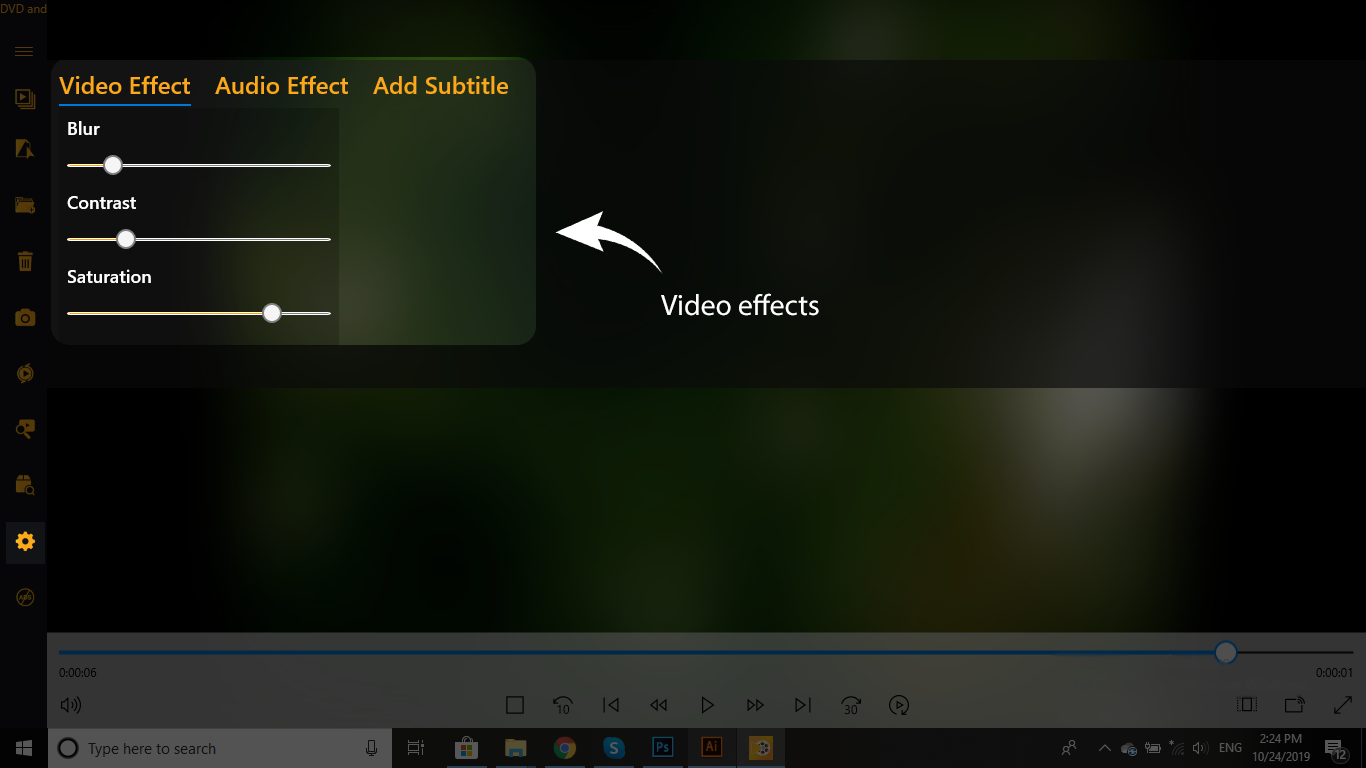 Second click on Audio effect and adjust your audio effects.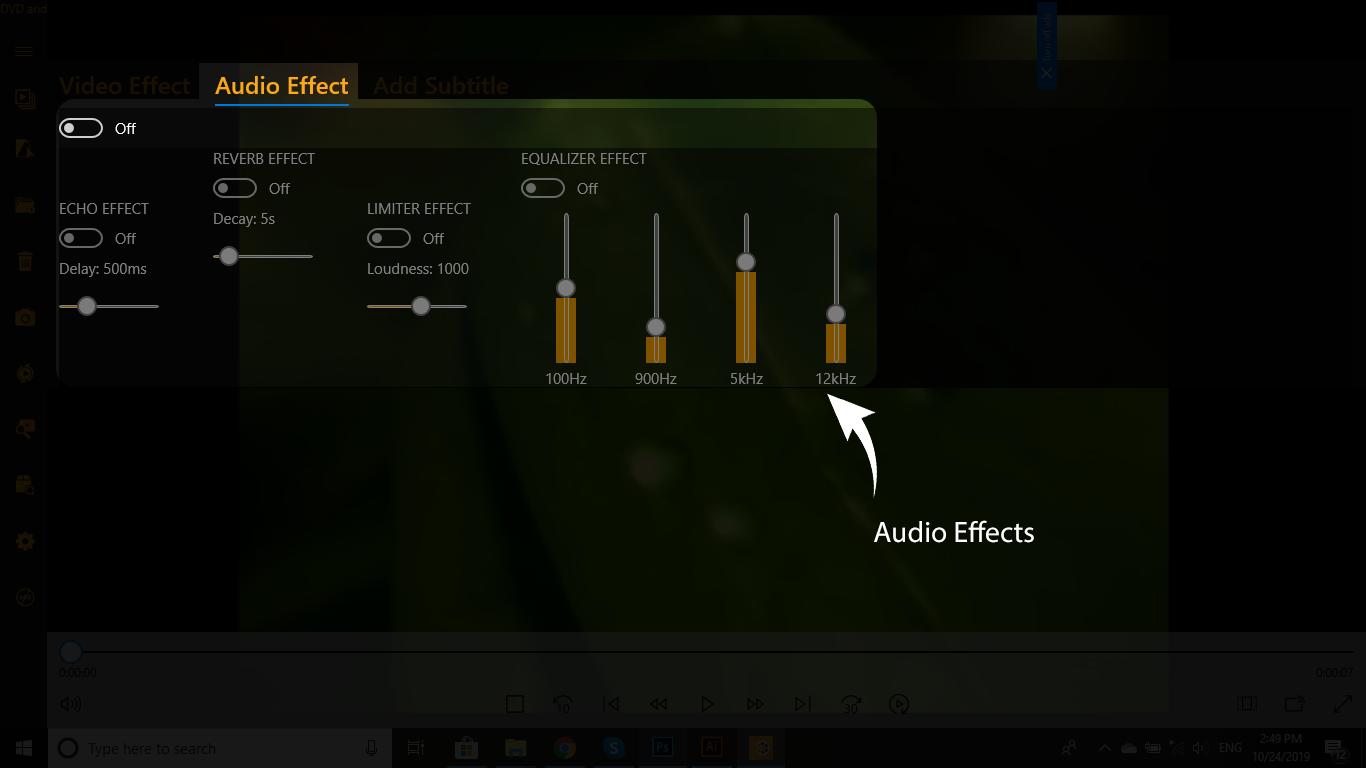 Click on Add subtitle and choose your file.