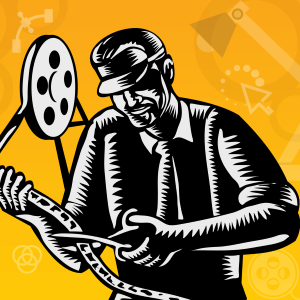 Video Maker with Music & Video Editor
Video Maker with Music & Video Editor have many video editor tools, you can select video from your gallery or record your video from camera, and it's totally free, without
Read more
Guide to use : Video Maker with Music & Video Editor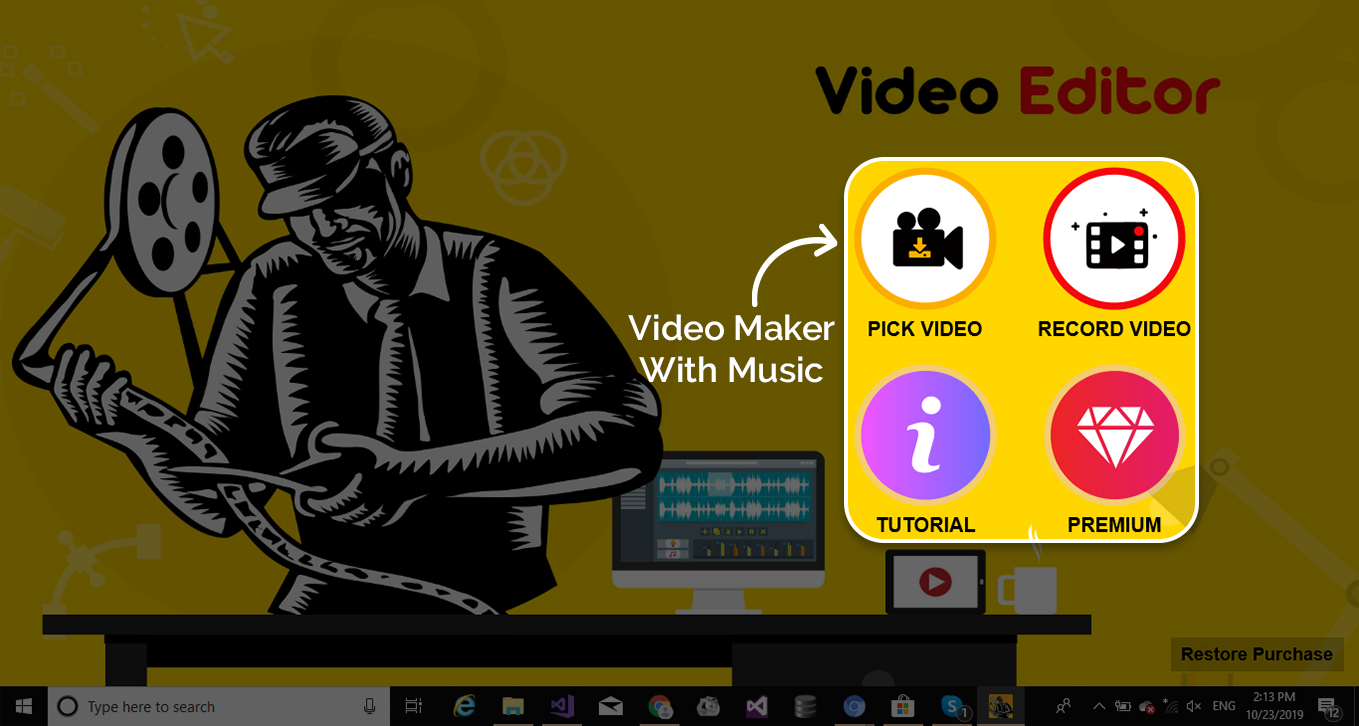 Click on Pick Video button and Choose Video from your file storage.
Click on Record Video to record a video from camera.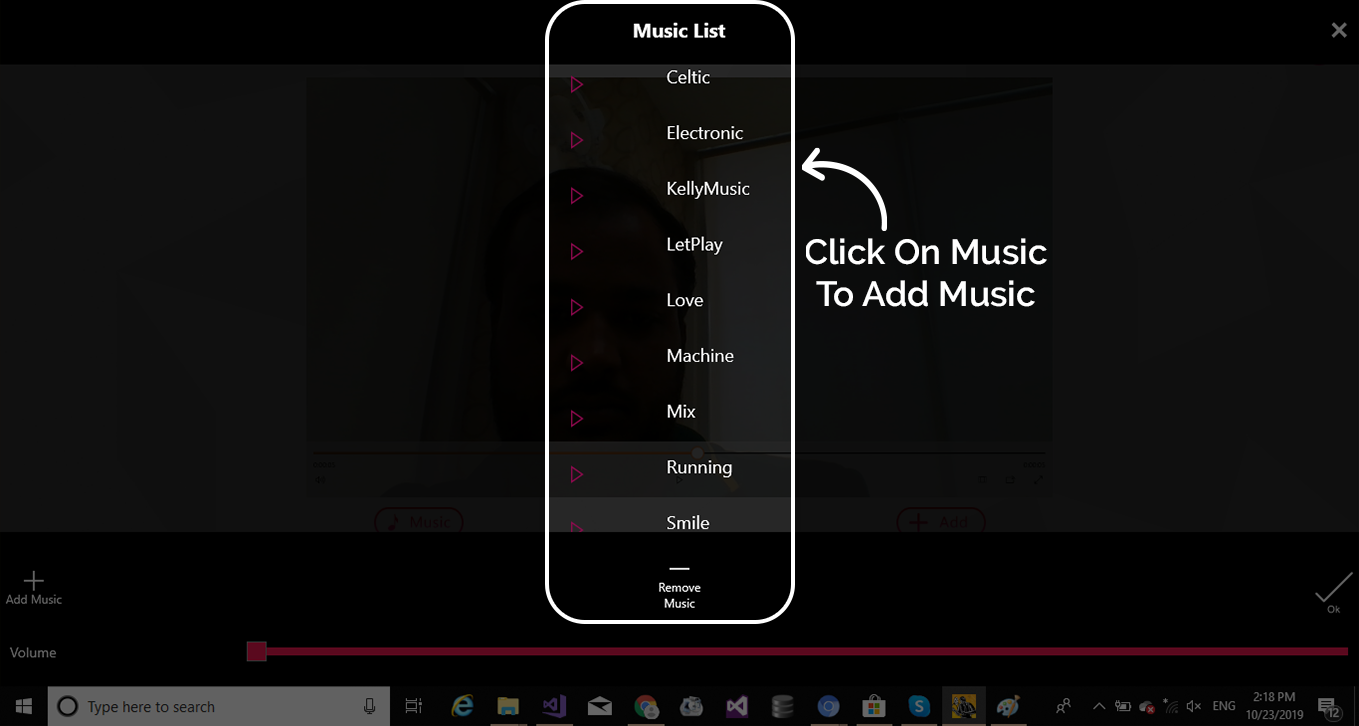 Click on Music button to change/ADD Music. 
Music list Click on Play button to listen music.
Click on + icon to add music to your video.
You can Also Add a local audio file music.
Click on choose file and choose music from your file.
Choose Video or Record Video
Click on gallery button to choose video from gallery.
Click on camera button to record video from camera.