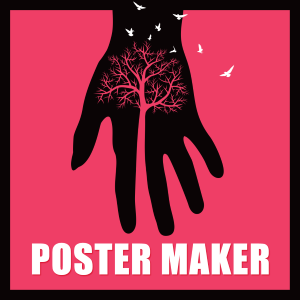 Poster Maker & Poster Designer
An ideal Video Editor app for Windows, Wish to post candid photos and customized videos to Instagram with full of fun stickers and emojis.
Read more
Guide to use : Poster Maker & Poster Designer
Let's get started : Click on the button which you wish to perform i.e.
1 photo
2 photo
3 photo
4 photo
5 photo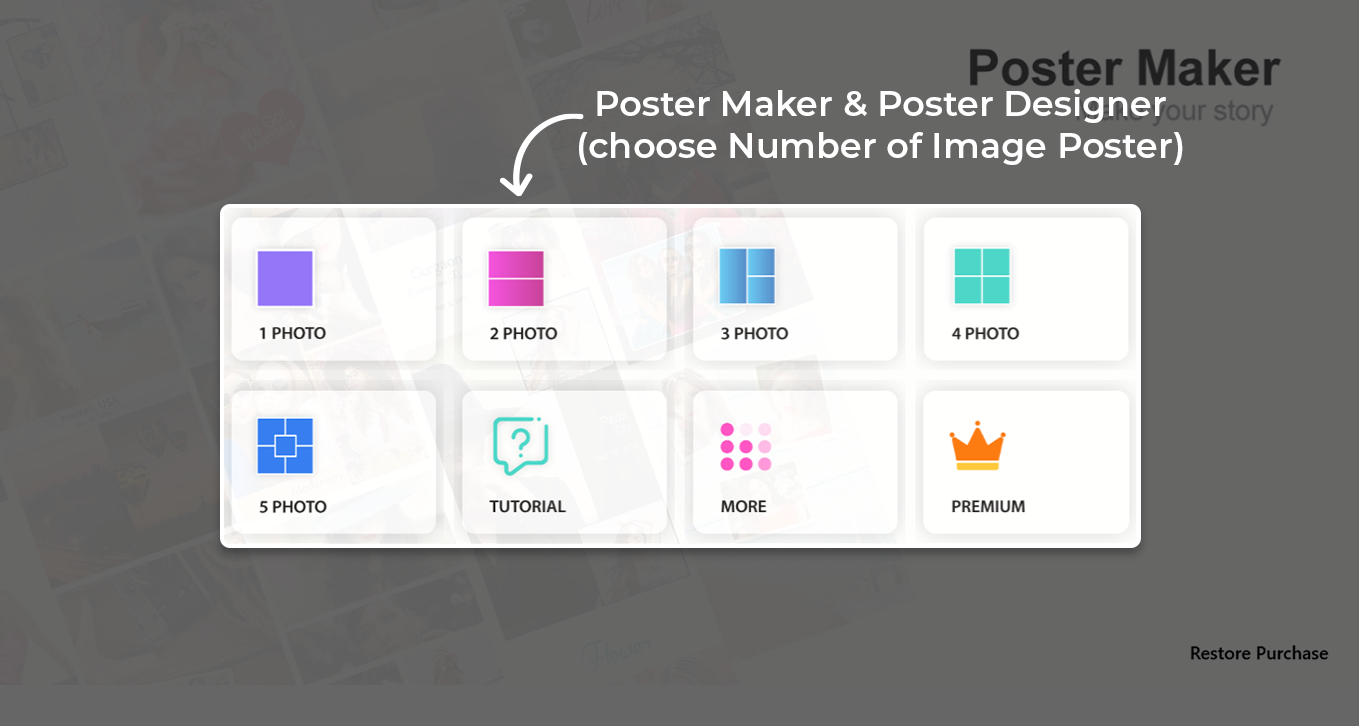 Click on 1 photo button.
Choose your favorite template and start editing.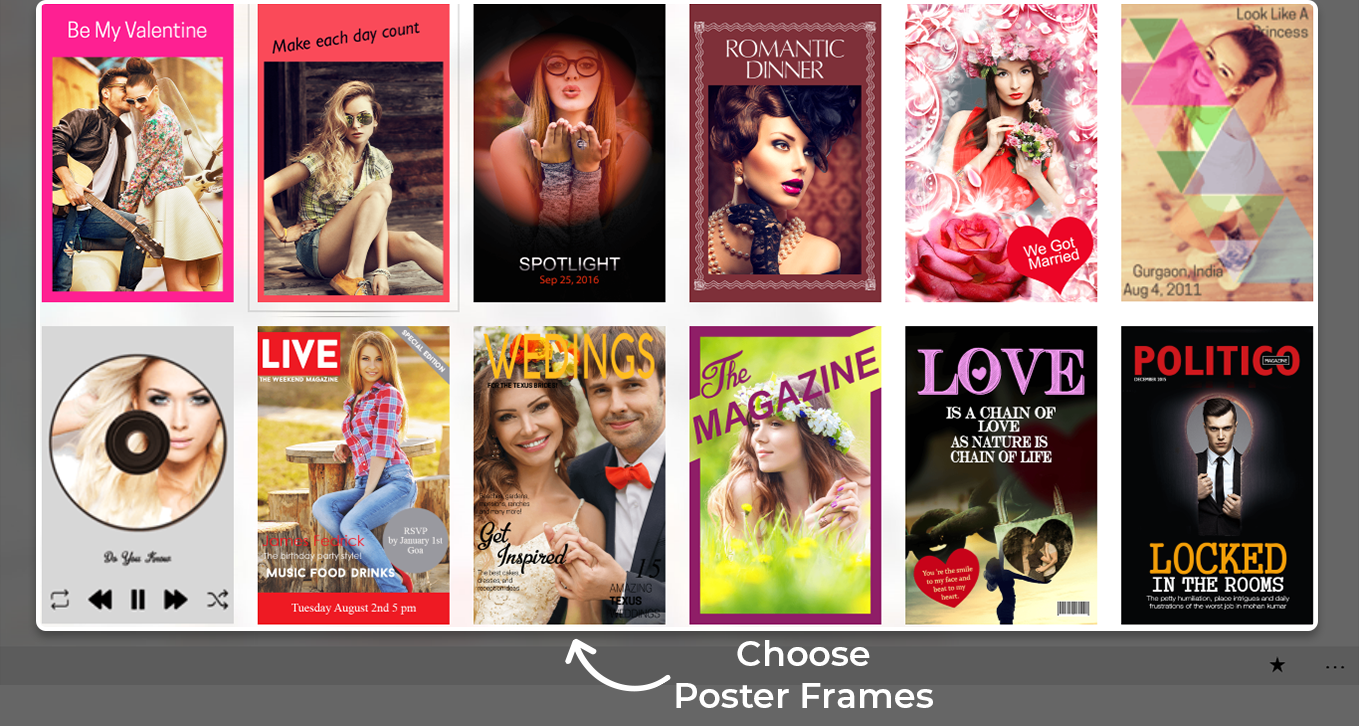 After choose template you can click on gallery icon and choose your photo and set in blank box.
You can right click on template and open some editing tools.
 Click on zoom in and zoom out for zoom your photo.
You can change your photo just click on change button.
For delete photo and cancel editing : click on delete and cancel icon.
Click on stickers icon and add lots of stickers.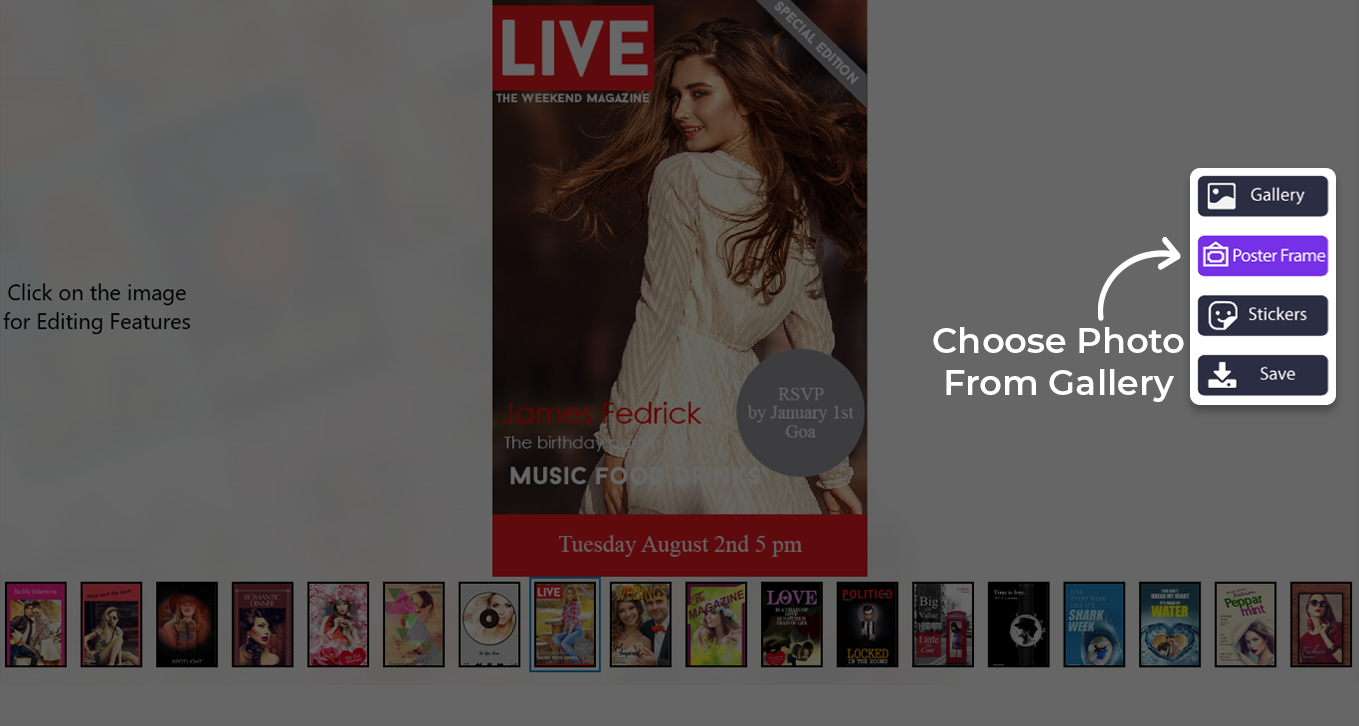 Right click on template and click on edit pic icon.
Click on effects and add filters.
You can add lots of border textured frames using frame icon.
Click on overlay icon and blend some glossy effects.
You can crop your image using crop icon.
Rotate your pic using rotate button.
Click on light icon and adjust your photo's brightness, contrast etc.
Click on text icon and you can write other text in your  template.
Click on next icon to continue for design.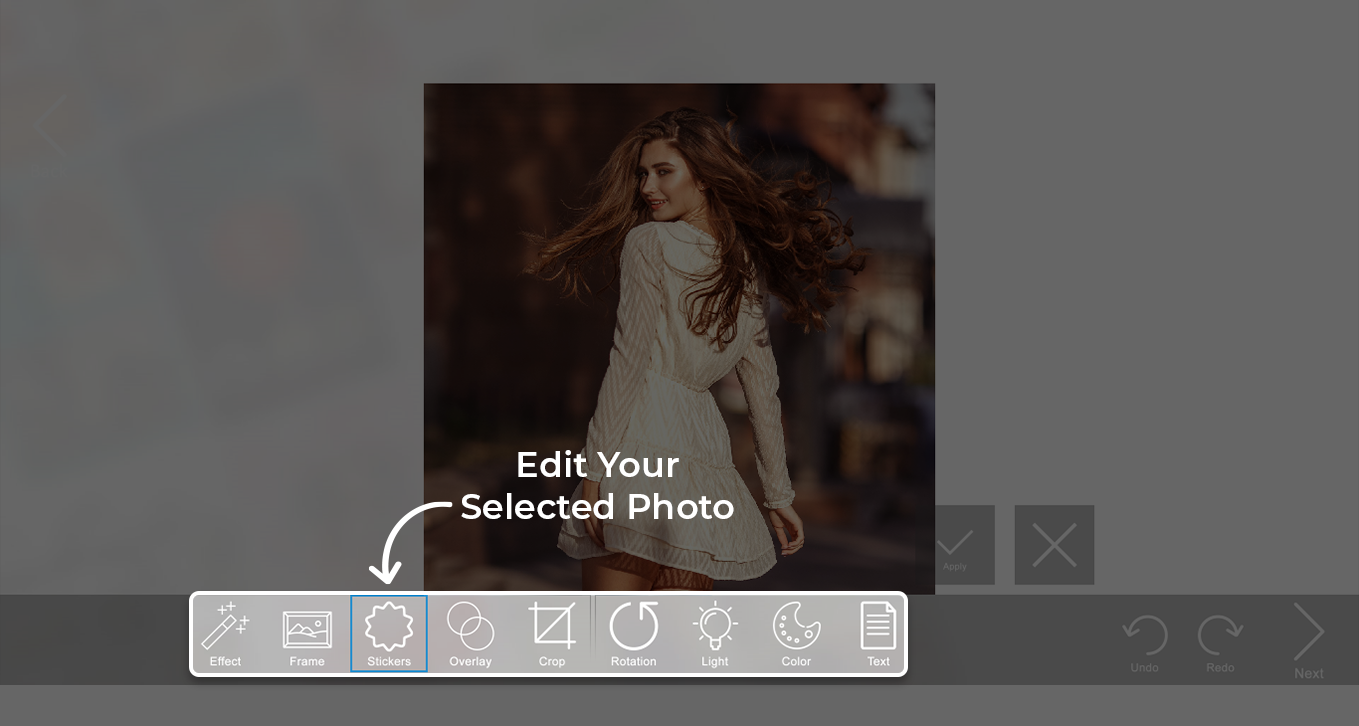 After edit photo click on next button and click on stickers button and apply cool stickers on photo.
choose 2, 3, 4 and 5 photos option and follow the same step and create poster easily.
After create poster photo click on save button to save in gallery.