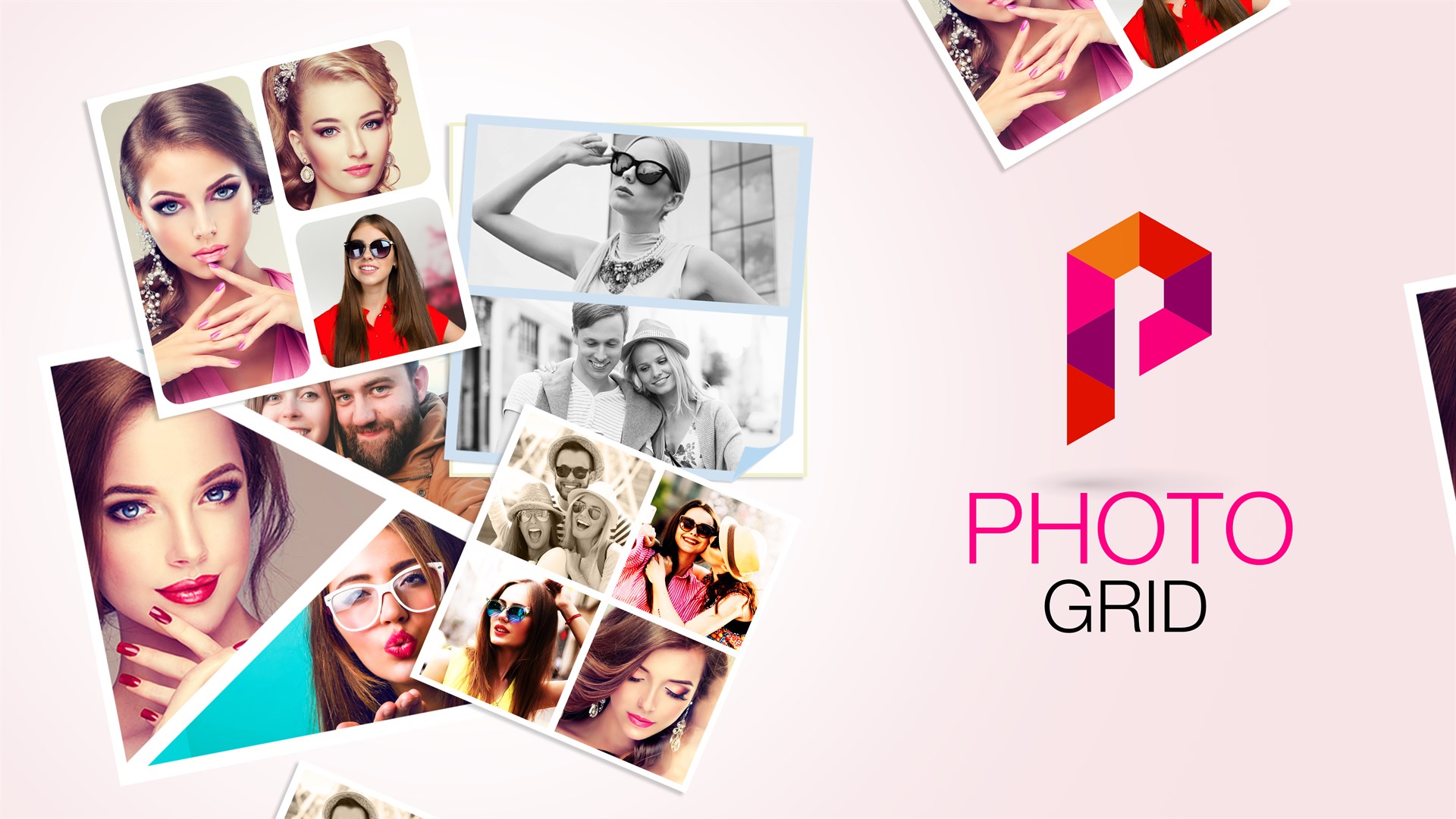 Create awesome looking collages made in your own style. Here you can add selected photo with your choice of photo shape and size.
Photo Mixer allows you to set the photo in stylish format with various ways and make it simple to implement.
Adjust the picture with multi touch functionality.
*Make Shape Collages from the vast collection
*Make Free Form Collages
Two Finger Gestures to move photos around, Resize Photos, Rotate Photos.
Friendly interface, simple design, easy to use and collage to make photo grid.
Save and share your photo mixer photos via Instagram, Facebook,Twitter, Whatsapp and other social networking platforms.