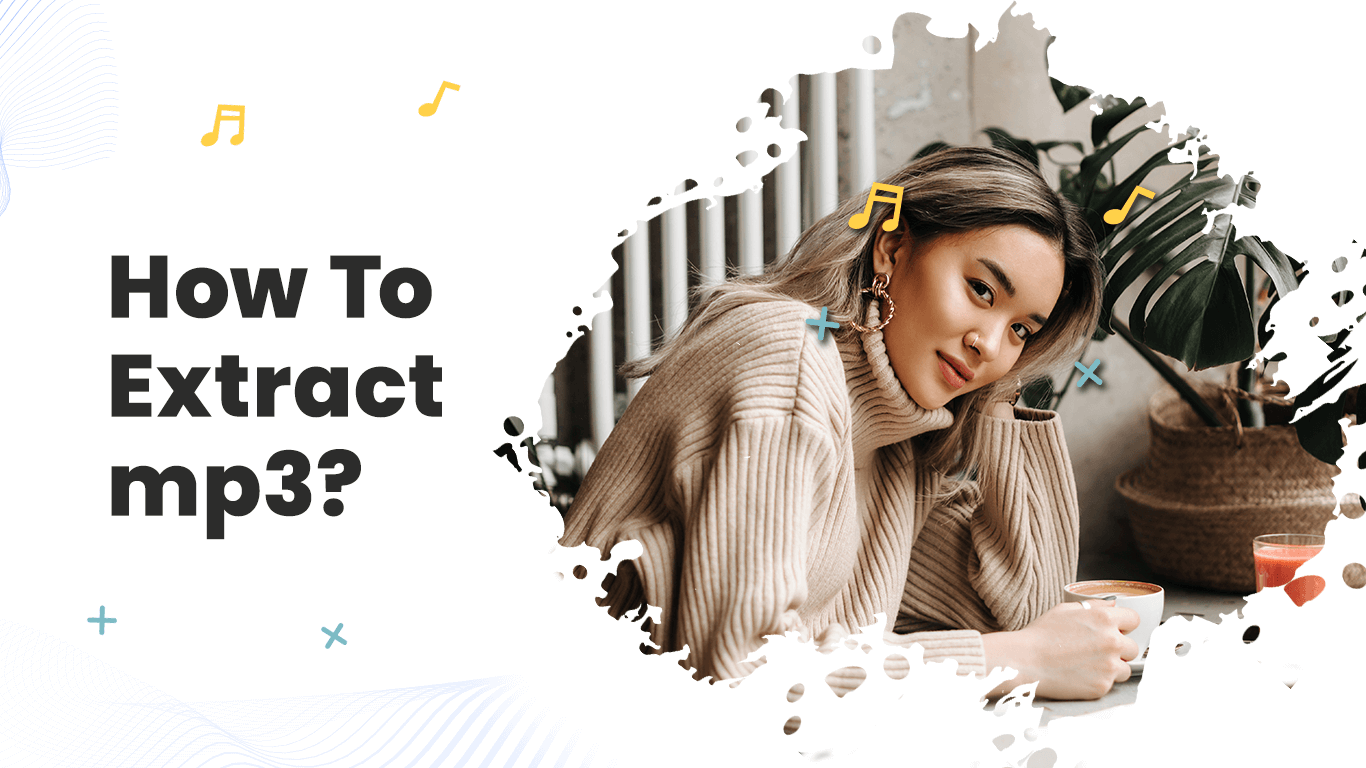 Video editing is a very professional job, being an amateur can cause you a little too many problems if you want to edit your videos but our app "Video Editor Music – No Crop Blur Background" brings you the most advanced and easy-to-use options to edit your videos. Now you can edit your videos and make slideshows at the same time with no more complications, look at our specially designed features to make editing more fun and easier for you. 
An ideal Video Editor app for Windows, Wish to post candid photos and customized videos to Instagram full of fun stickers and emojis? Wish to create videos for YouTube by adding your own background music and effects?
We present you the topmost Instagram Video Editor, Photo Editor, and Collage Maker with blur video background and photo editing options including adding stickers, texts, and more than one effect on photos. You get all these impressive features in one app.

Extract MP3

We provide you the feature to extract the music of your choice by using the "Extract MP3" feature of this wonderful app. Tap here to know more.
Step 2: Choose the desired format from this app. It supports all formats.
Step 2: Trim the video by adjusting the slider according to the portion you want in the video.
Step 3: now to finally export the music, save the music on your device.