The techno-savvy world brings forth yet another enticing feature of blending two photos and making them one.
Blend any two of your photos into a single photo to create a magical blend effect. Photo Blender is a simple but mighty app, it mingles two of your images into a single image. A transparent overlay of the first photo taken can be overplayed on another photo taken from a gallery or camera. Direct yourself by selecting any two pictures. It can be two pictures of the same person in diverse poses or pictures of two disparate people.
 Adjust blend level with ease through this application. The Blender Camera is simple to use and has a pleasant interface. The application is lodged with super fantastic filters, diverse background, crop function, beautiful frames and stickers, and a meter for brightness, warmth, contrast, saturation, tint, sharpen, blur, highlight, and shadow, that you can increase or decrease to make your blended images even more astounding.
Click on the  Apply Button and go to the Next Effects to beautify your photos.  You can rotate, zoom in, and zoom out both Blended Images. Don't worry about the mistakes and pitfalls because you can use Undo or Redo Effects.
Guide to use: BlendMix – Photo Blend

Satiation of the spontaneous urge to capture the precious moments instantly can be best served with the camera feature provided with our application.
Step 1: Install the application in the device and commence further to blend the photos.
As soon as you install and open the app, a display with 5 toggles appear, 'blend with a camera', 'blend with the image', 'blend with the collage'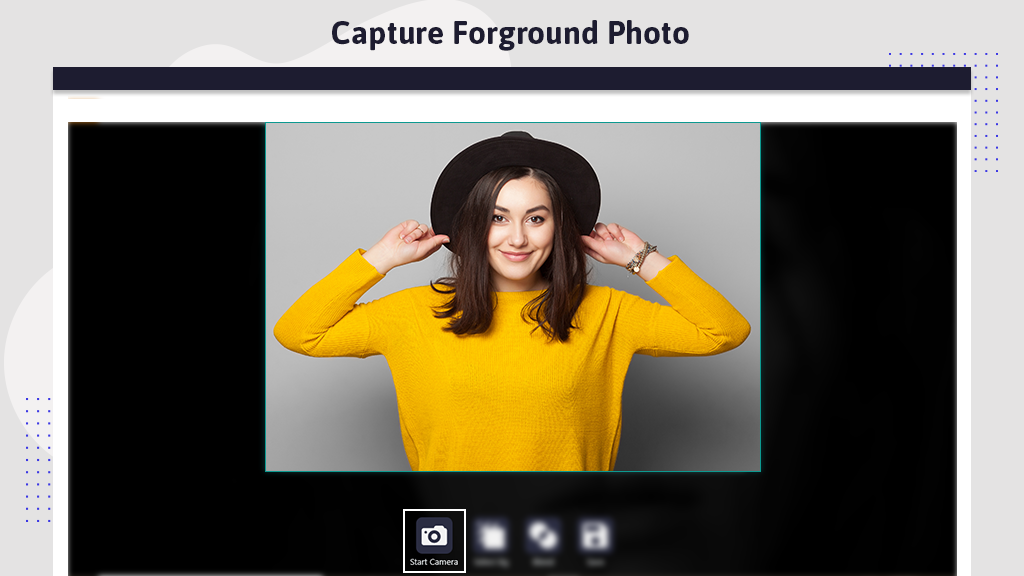 Click on the Camera button to Capture the Photo from the Camera.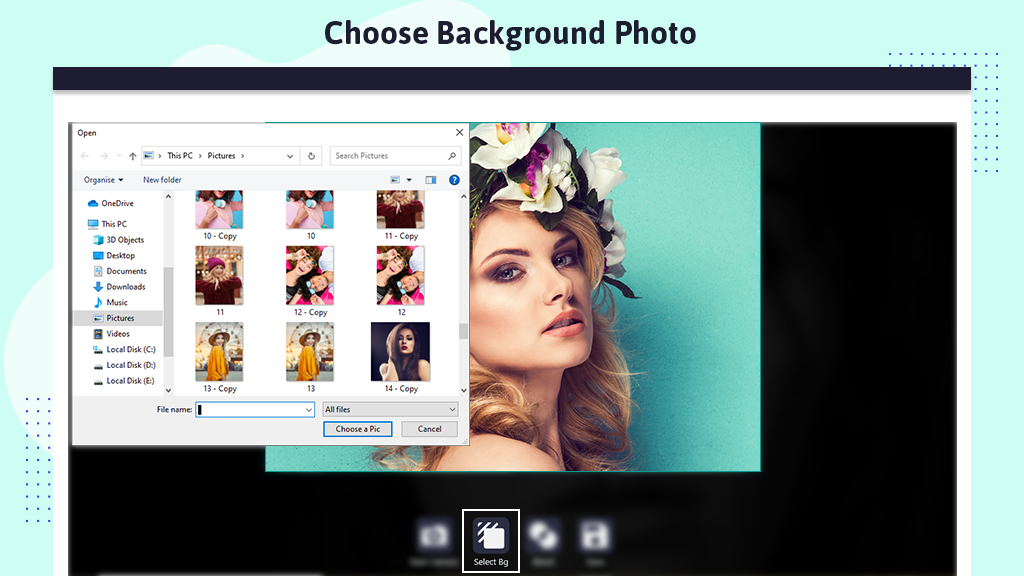 Use the HDR mode and Start Editing the picture you've clicked.