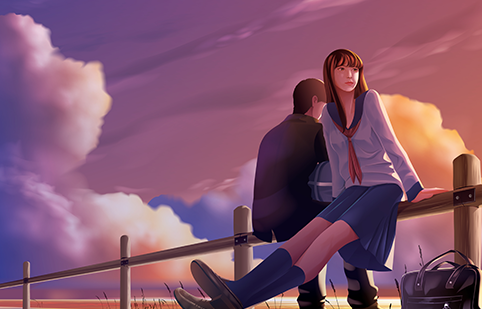 Avatar+ Anime Maker is the funniest face changer app that can totally transform your look from cute, funny to scary animal faces.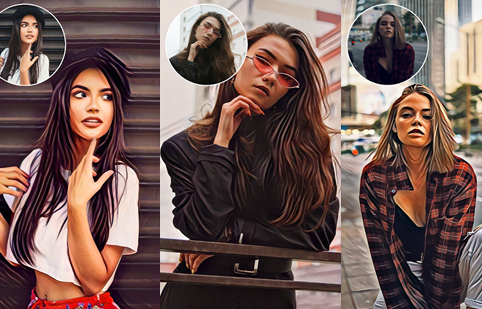 Cartoon Photo Filters is a perfect application to use your image as oil Painting, cartoon Effect, Theme Art with a nature theme.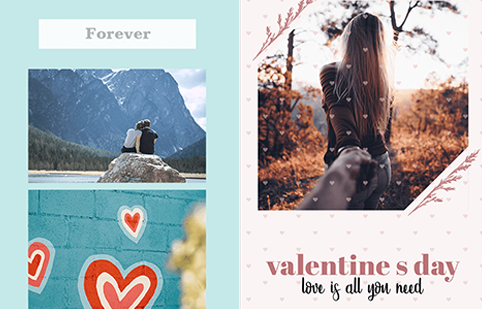 It is the most brilliant poster photo frame for the collage photos App! It makes your photos extra fun with creative frames.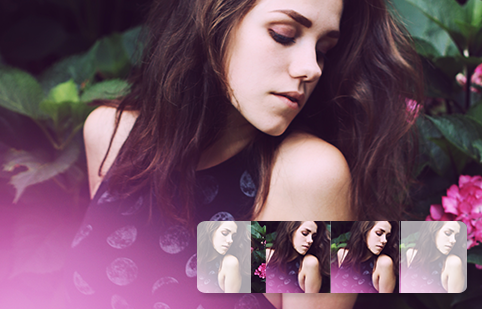 This well-curated app validates the users to shorten their clips or videos, be it of any duration, from both extremes to simples. 
Video Editor Music - No Crop
We present you the topmost Instagram Video Editor, Photo Editor, and Collage Maker with blur video background and photo editing options including adding stickers, texts, and more than one effect on photos. You get all these impressive features in one app.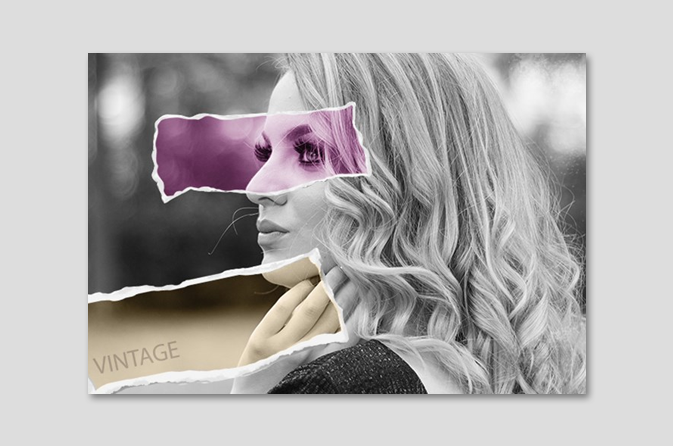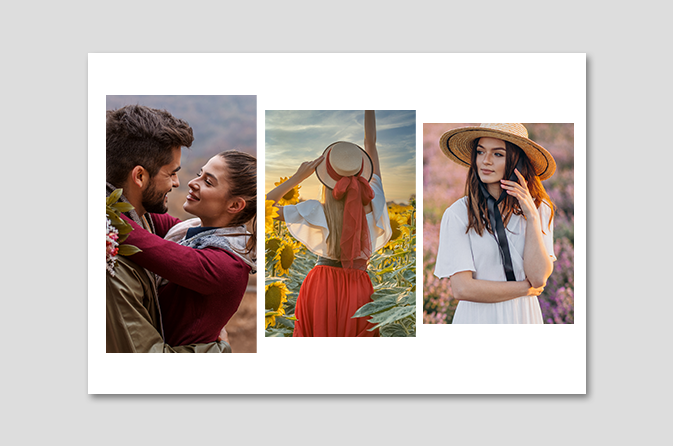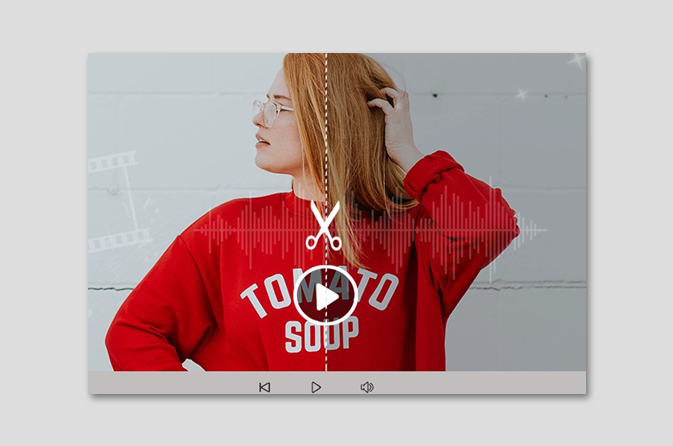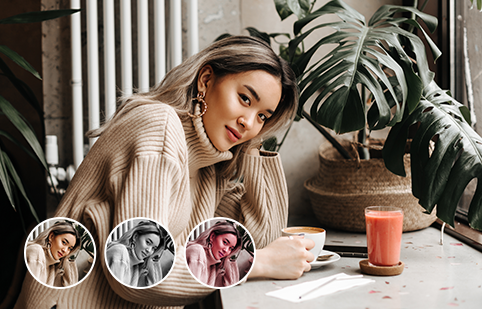 It's a wondrous app designed for selfie lovers who can't stop clicking, creating stunning filters on the whole picture or part of it.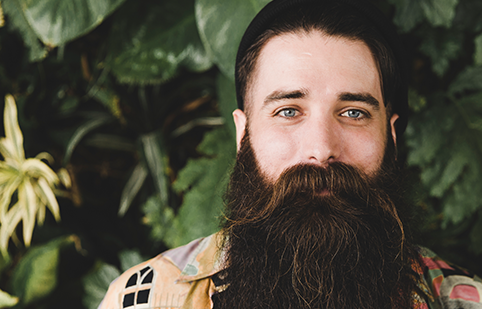 This application gives those people the idea, who wants to style their hair and beard/mustache differently.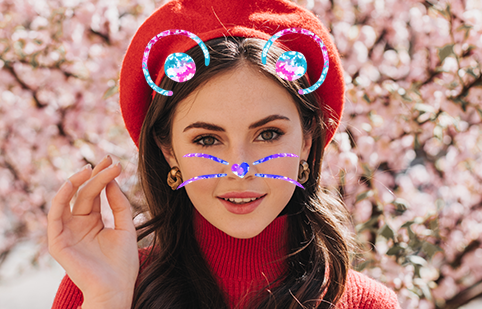 Add smiley Doggy Face rainbow filter–anime eyes–tears–text–stickers and cartoon, and much more.. to your selfie within seconds!
Picture Collage Maker and Photo Editor
This application consists of a plethora of filters and effects which are so bendy and easy to use. It takes no time at all to make good photos look great and graceful.  Full feature adjustments like rotation, brightness, contrast, sharpness, and many more functions. Add funny stickers to your images and make a perfect collage.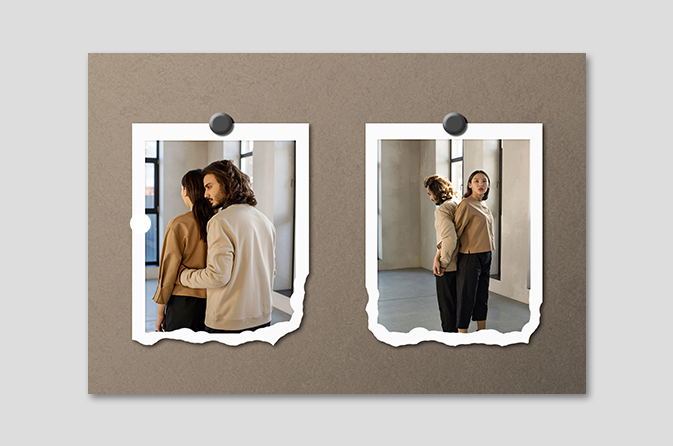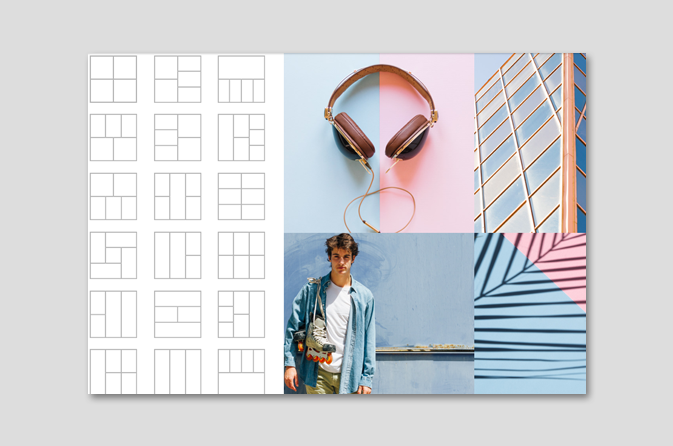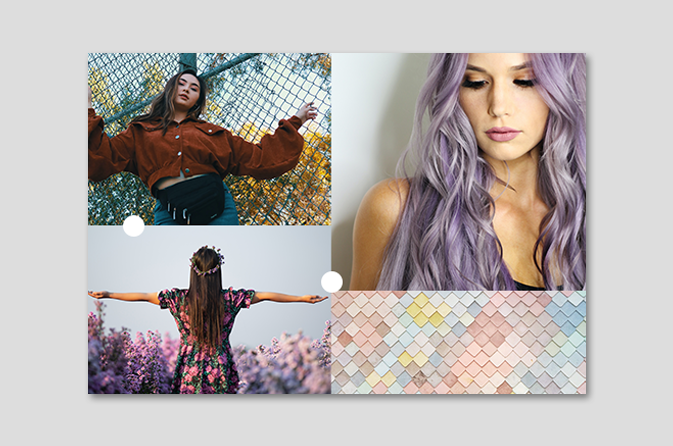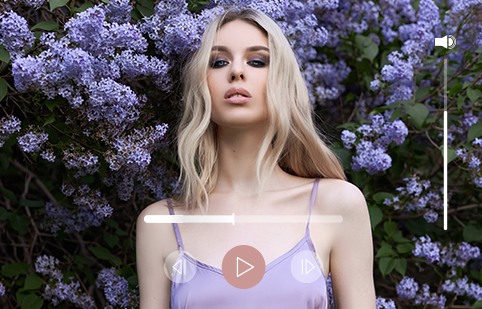 The application presents you with Video effects with full control. Offers Slow and fast-forward your video tracks.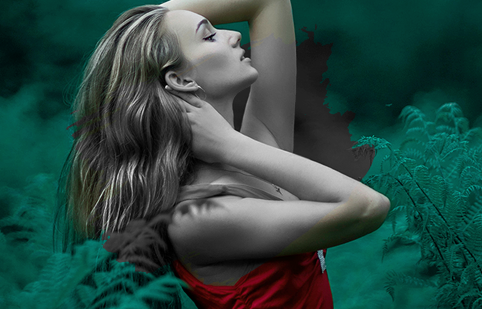 It is a robust photo editor with many amazing effects and filters!  Apply stickers with funny, cute themes. Makes photo expressive!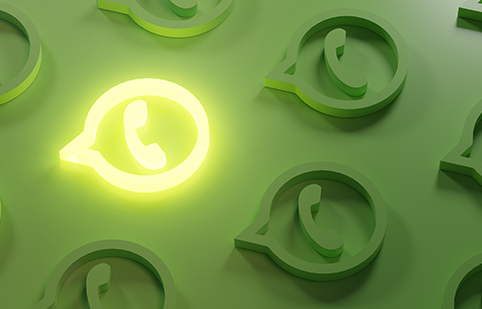 This application is curated especially for the people who are very much active on social media and they upload a lot of content.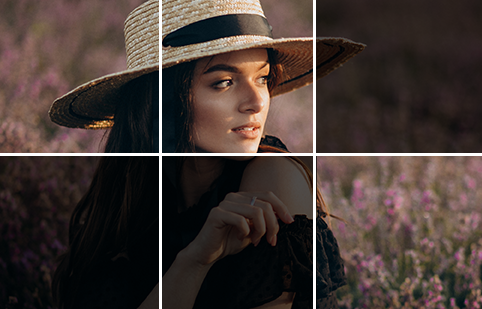 Photo grid mixer is an application that validates the viewers with amazing and professionally developed grids.
Video Editor & Slideshow Maker
Now you can edit your videos and make slideshows at the same time with no more complications, look at our particularly designed features to make editing more fun and easier for you. follow the easy steps given below the features to use them properly.
Video editor & slideshow maker express is the easiest video editing tool and slideshow maker to make chic videos/photos.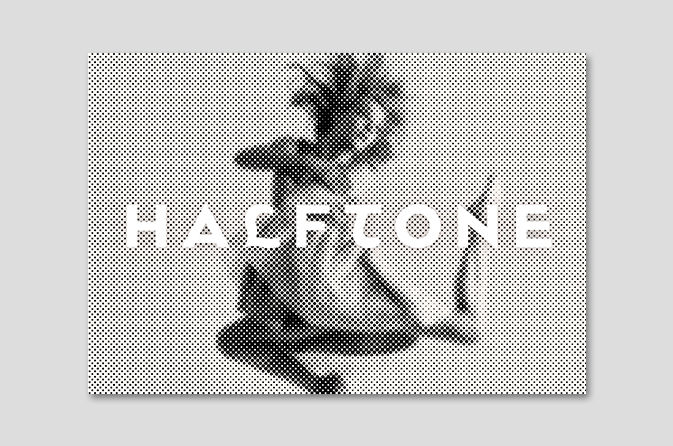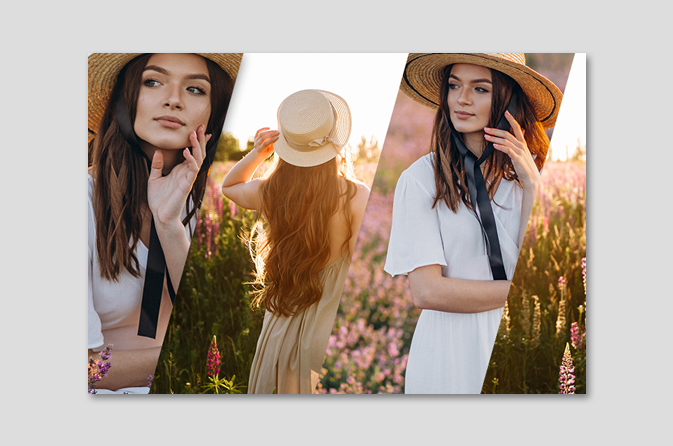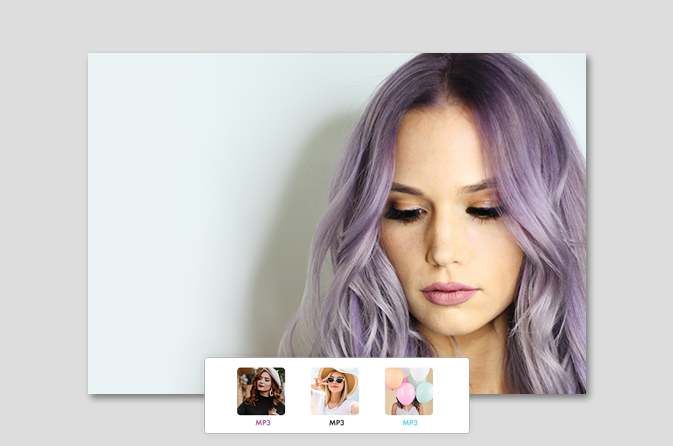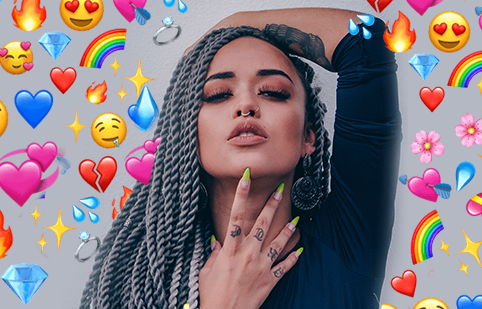 Emoji stickers background is created with ultimate emoji background effect pictures with crop area.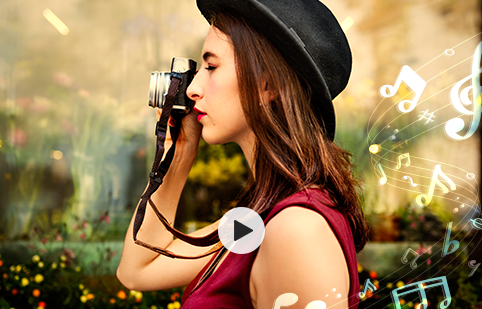 Get any video file from your video library and extract audio from it easily. It supports almost all video formats to convert in mp3.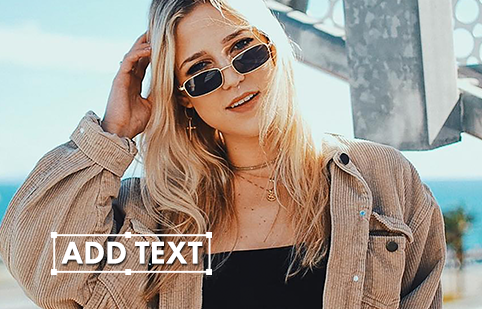 Writing texts can be a  very time-consuming and cumbersome process. To make it effortless we present to you this application.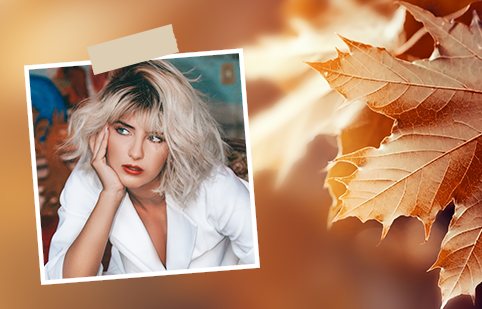 It is the most joyous and artistic Photo Collage Maker. Collage your family photo with a marvelous tree, add text, add stickers, & more.
Blend any two of your photos into a single photo to create a magical blend effect. Photo Blender is a simple but mighty app, it mingles two of your images into a single image. A transparent overlay of the first photo taken can be overplayed on another photo taken from a gallery or camera. Direct yourself by selecting any two pictures. It can be two pictures of the same person in diverse poses or pictures of two disparate people.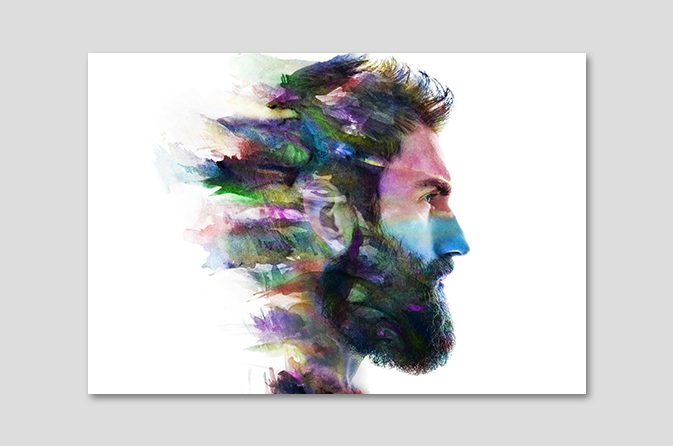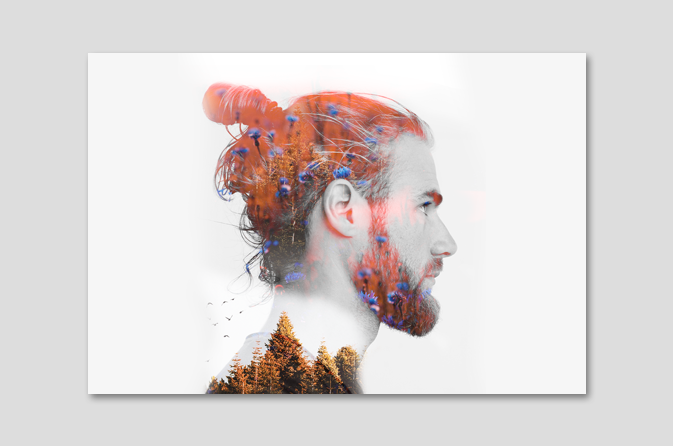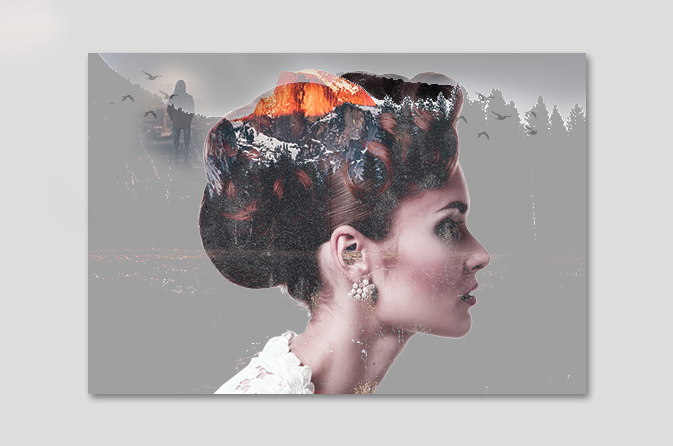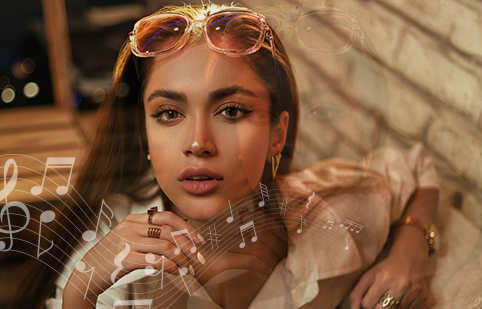 The video player has its peculiarities as it supports almost every format a video can be in including  AVI, MP4, WMV, and many more.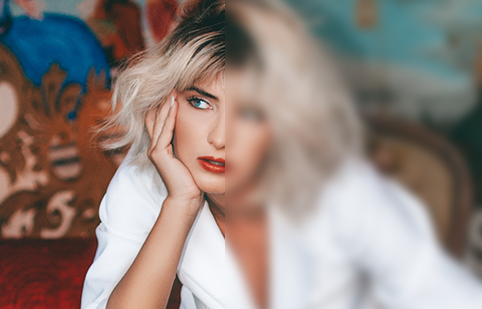 The application is developed for the purpose of blurring the background or the foreground of a picture and make it look funky.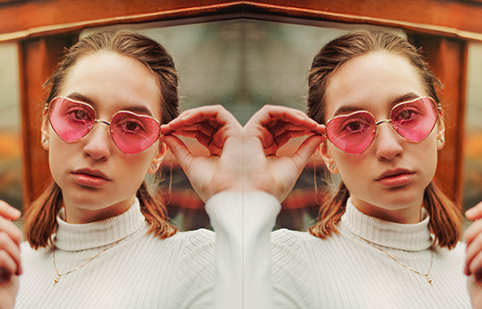 We provide you the best photo editing tool which has vibrant features to add text, stickers, frames, make mirror twins. 
With one click, you can select sizing that's perfectly scaled for your poster, so you don't have to hassle with resizing an image.
Merry Christmas Photo Frames
We present to you "merry Christmas photo frames" to make your Christmas & new year more special by storing the memories you created on that day till eternity. It provides you with a variety of frames especially curated by keeping in mind the Christmas theme. Party hard and save your pictures as keepsakes using this application.