The Best Prism Effects Are Here
Cartoon Photo Filters is a perfect application to use your image as oil Painting, cartoon Effect, Theme Art, Art photo gallery with a nature theme. This is the best camera selfie painting editor. Filters have an important role in photography. They help to diminish the glares and reflections. It can help you to apprehend an image so accurately, which might be next to impossible to capture with a bare camera. 
Cartoon Photo Filter is a Cool Art filters app that translates your photos into artwork using its stunning theme. Cartoon Photo Filter comes with formidable cartoon filters, pencil sketch effects, photo filters, and stylish glamour selfie beauty camera blending filters. Apply fantastic filters and cartoon effects to your photos. Instantly save your cool filter photos. Share your art with your friends and family on any social networking platform like Facebook, Twitter, and more.   Adjust and crop the image as you like. Edit your photo in any way using filters that are subsumed in the application. All edited images are saved in a folder.  Share and upload your photo on any social media.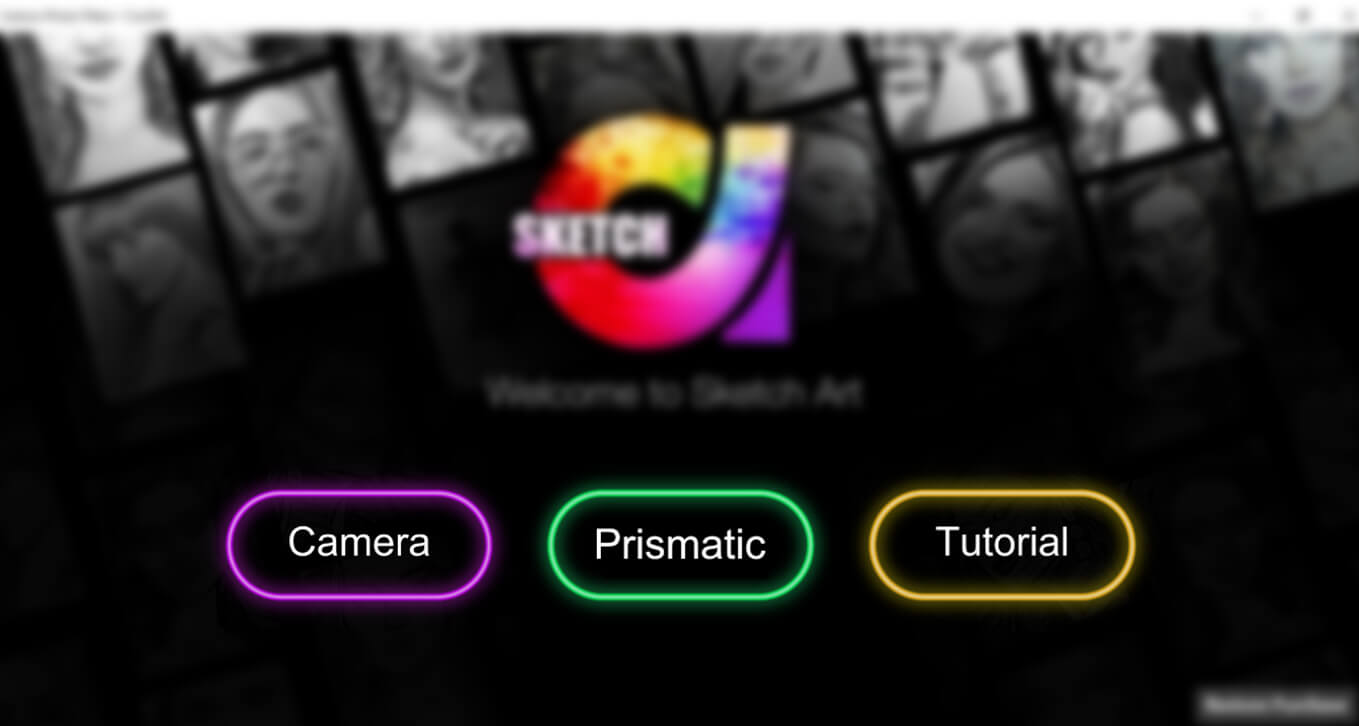 Vivid, Expose, and B&W effects
In photography, exposure is the amount of light that reaches your camera sensor or film. It is a crucial part of how bright or dark your pictures appear. The B&W feature puts the photos in an ancestral setting that completely changes the timeline of the photo.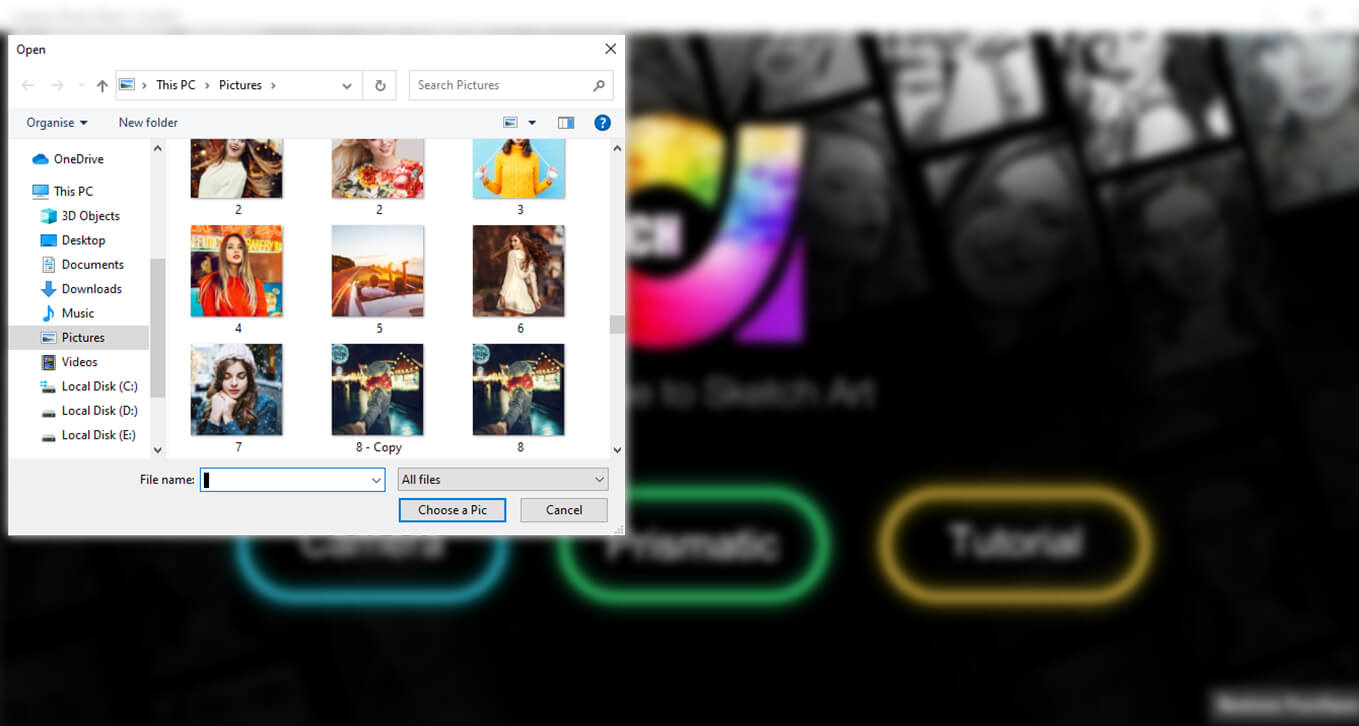 Step 1: There are five types of intensities of the expose feature and you can try and apply any of the five, Expose A, Expose B, Expose C, Expose D, and Expose E.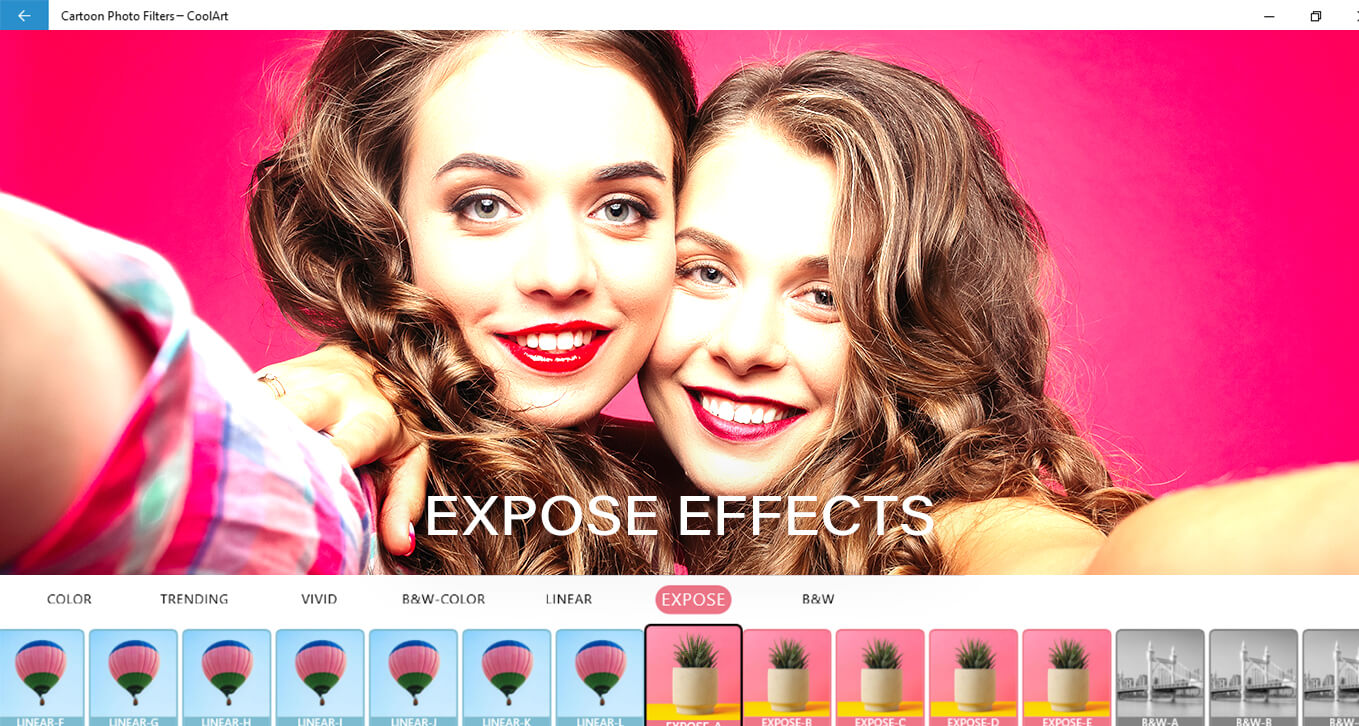 Step 2: Similarly, with the B&W feature, there are three intensities of black and white feature, B&W A, B&W B, and B&W C. Choose the one that suits your image the best and you are good to go.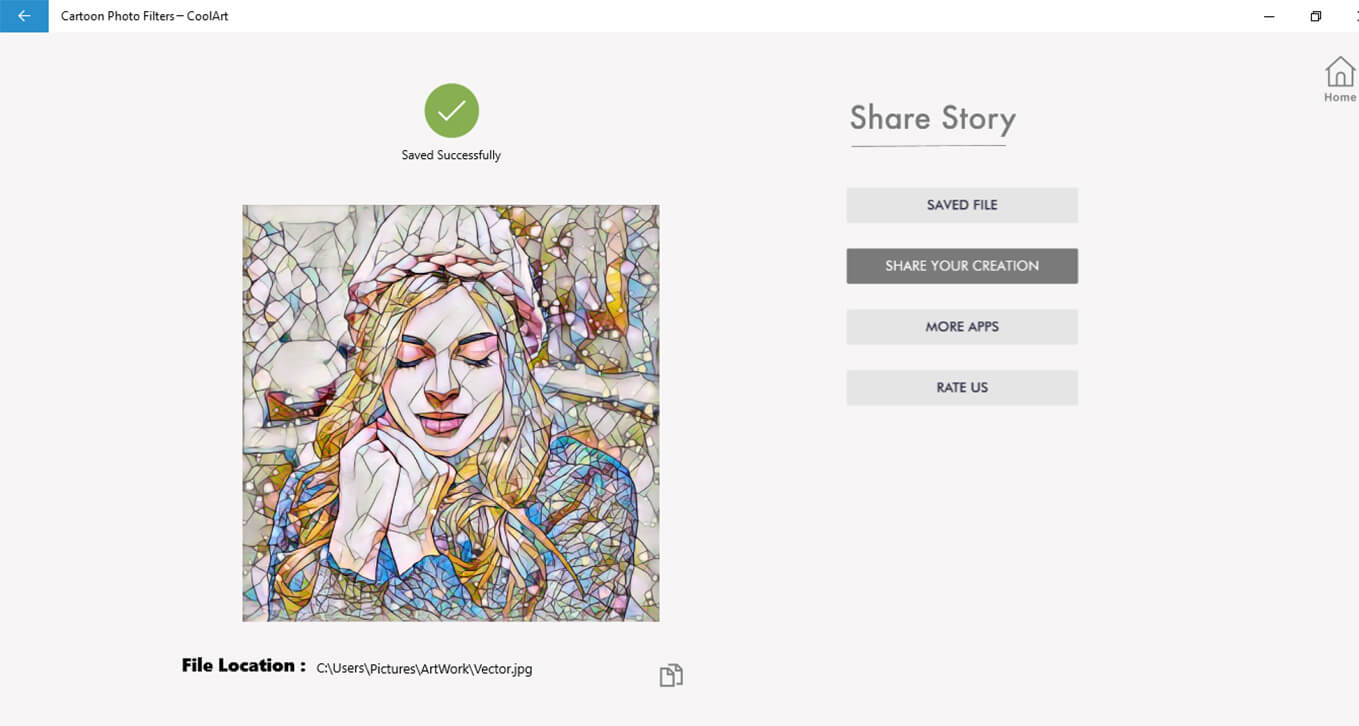 Step 3: Once you are through with creating the image and editing it, save it in the gallery of your device and share it directly with your friends and family members.