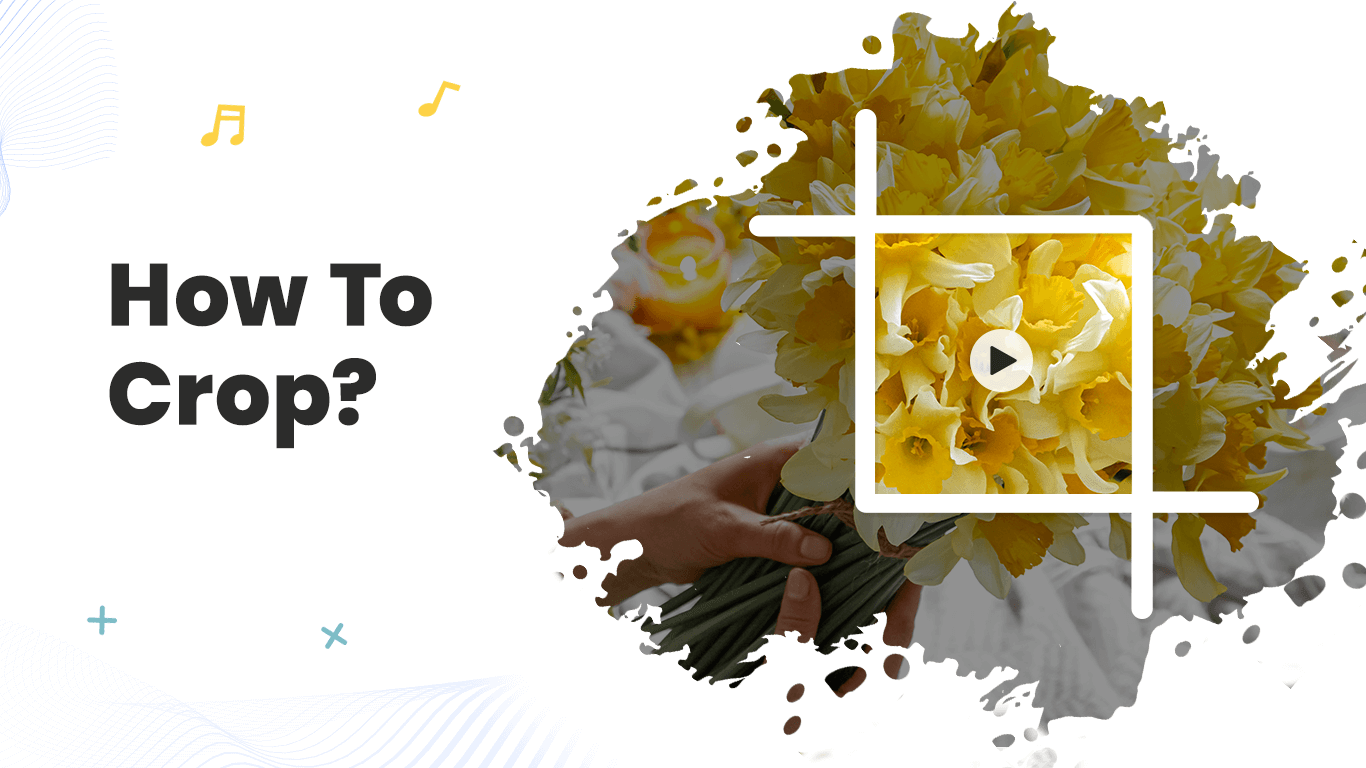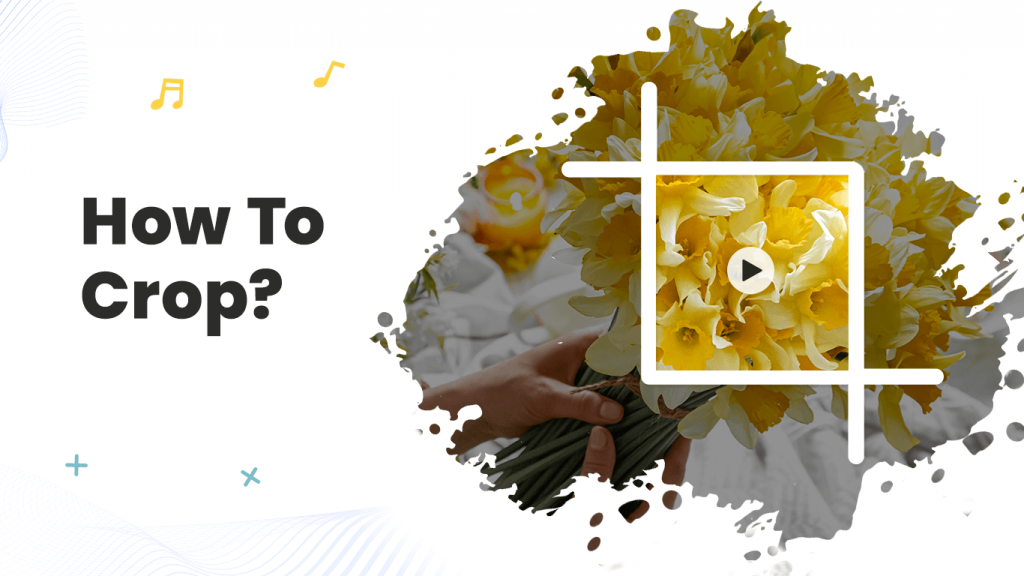 Video editing is a very professional job, being an amateur can cause you a little too many problems if you want to edit your videos but our app "Video Editor Music – No Crop Blur Background" brings you the most advanced and easy-to-use options to edit your videos. Now you can edit your videos and make slideshows at the same time with no more complications, look at our specially designed features to make editing more fun and easier for you. 
An ideal Video Editor app for Windows, Wish to post candid photos and customized videos to Instagram full of fun stickers and emojis? Wish to create videos for YouTube by adding your own background music and effects?
We present you the topmost Instagram Video Editor, Photo Editor, and Collage Maker with blur video background and photo editing options including adding stickers, texts, and more than one effect on photos. You get all these impressive features in one app.

No Crop 
What makes the videos and photos an eye candy or treat to the sore eyes is the brightness, blurriness, specifications, and the alterations of the same that urge the viewers to see it constantly and continuously without a break.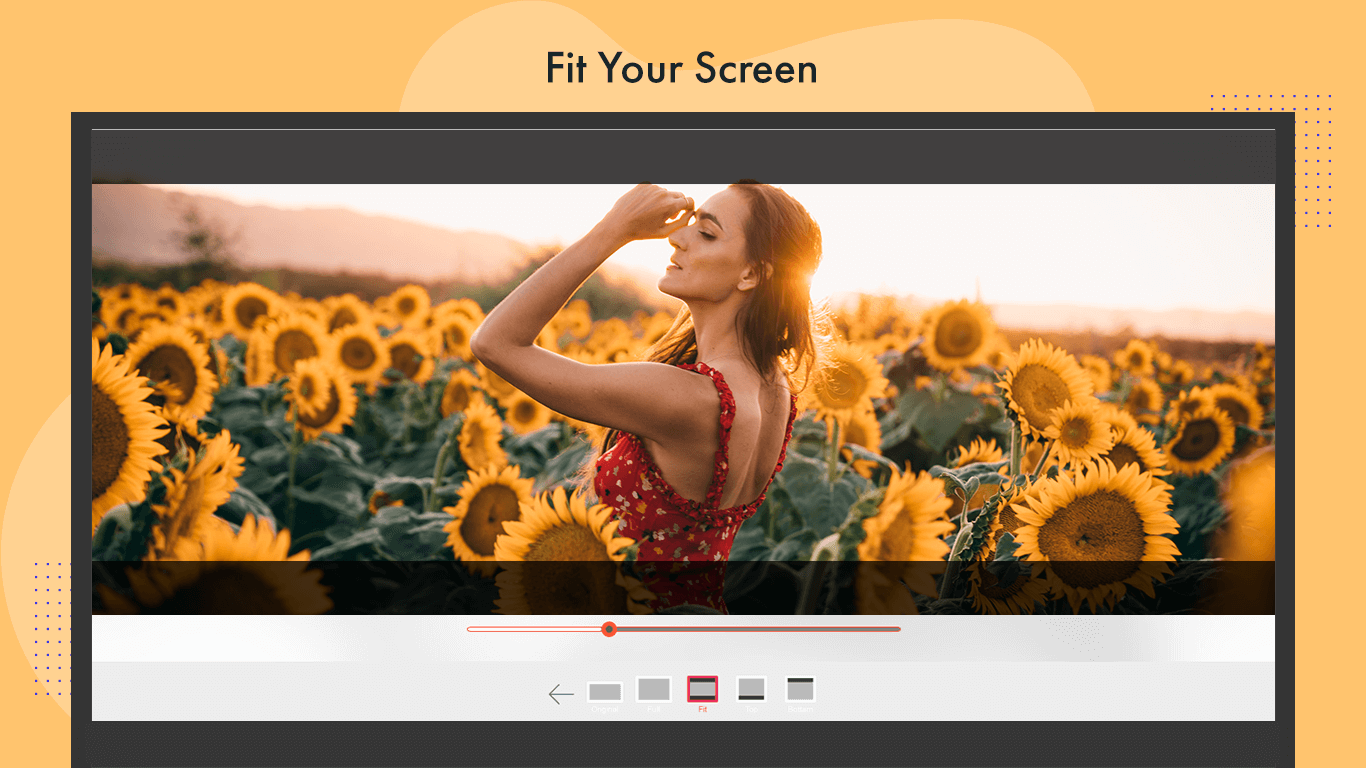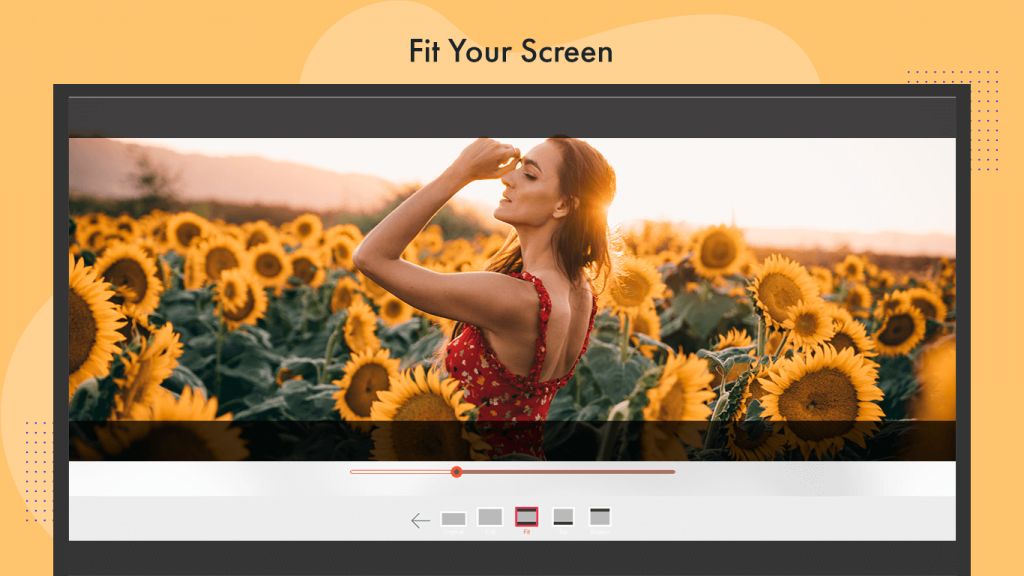 Step 1: Choose the screen resolution accordingly to fit your screen.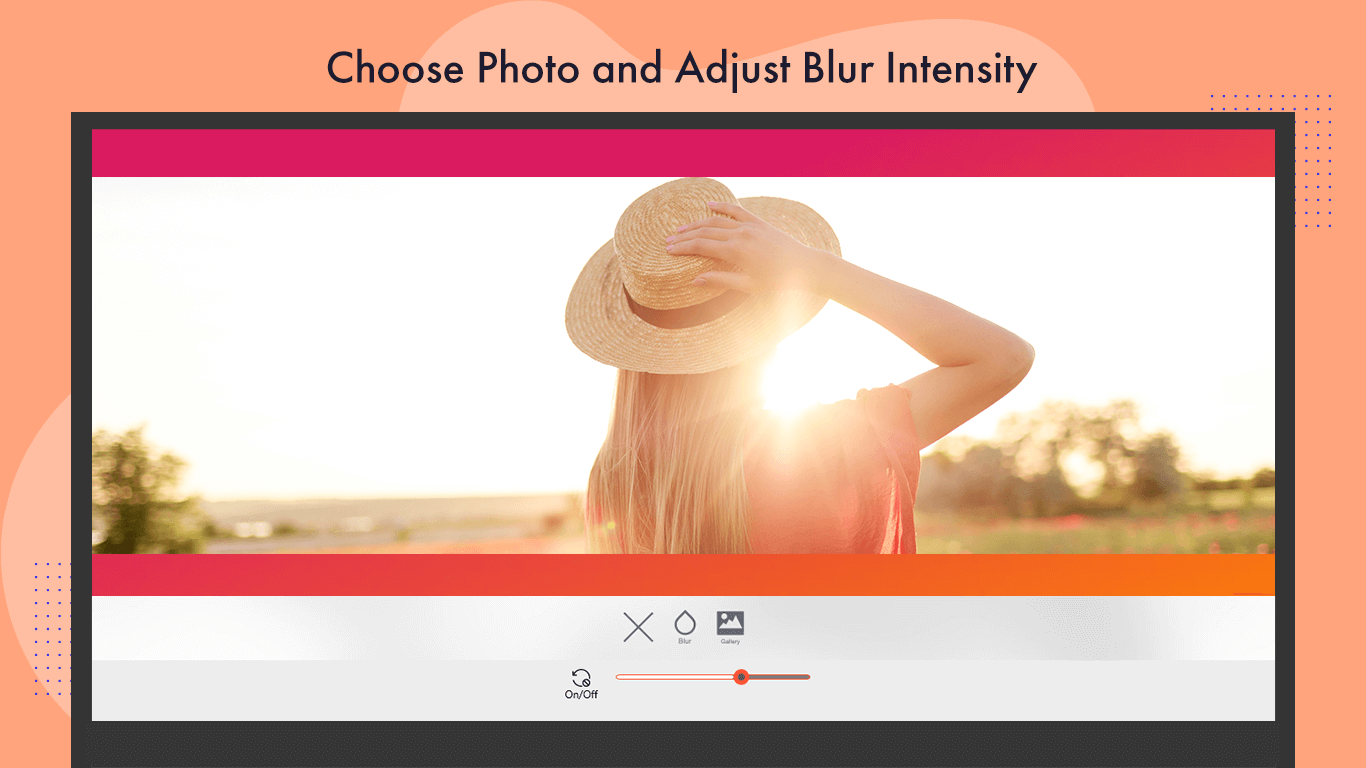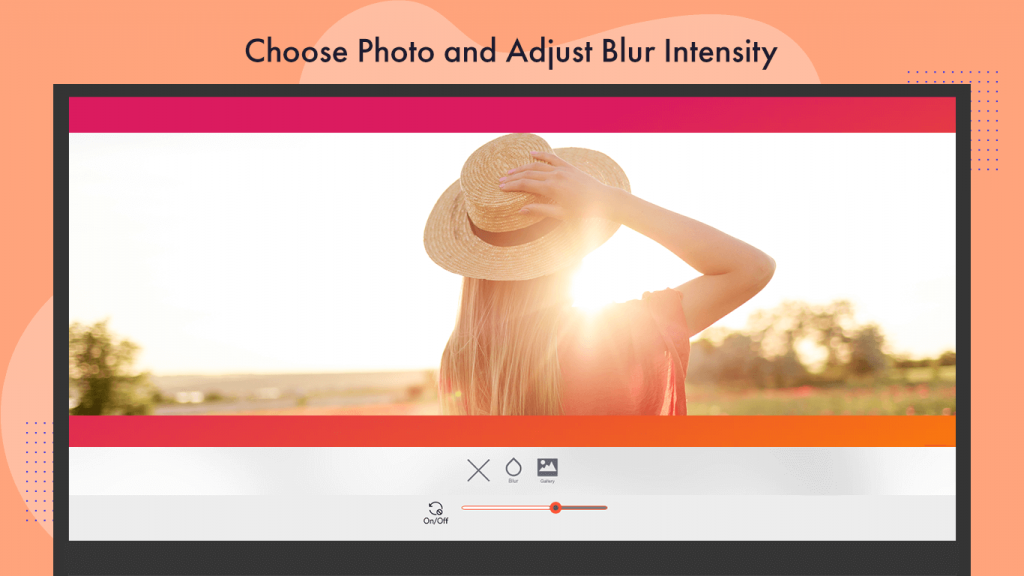 Step 2: Choose the blur intensity by adjusting the slider.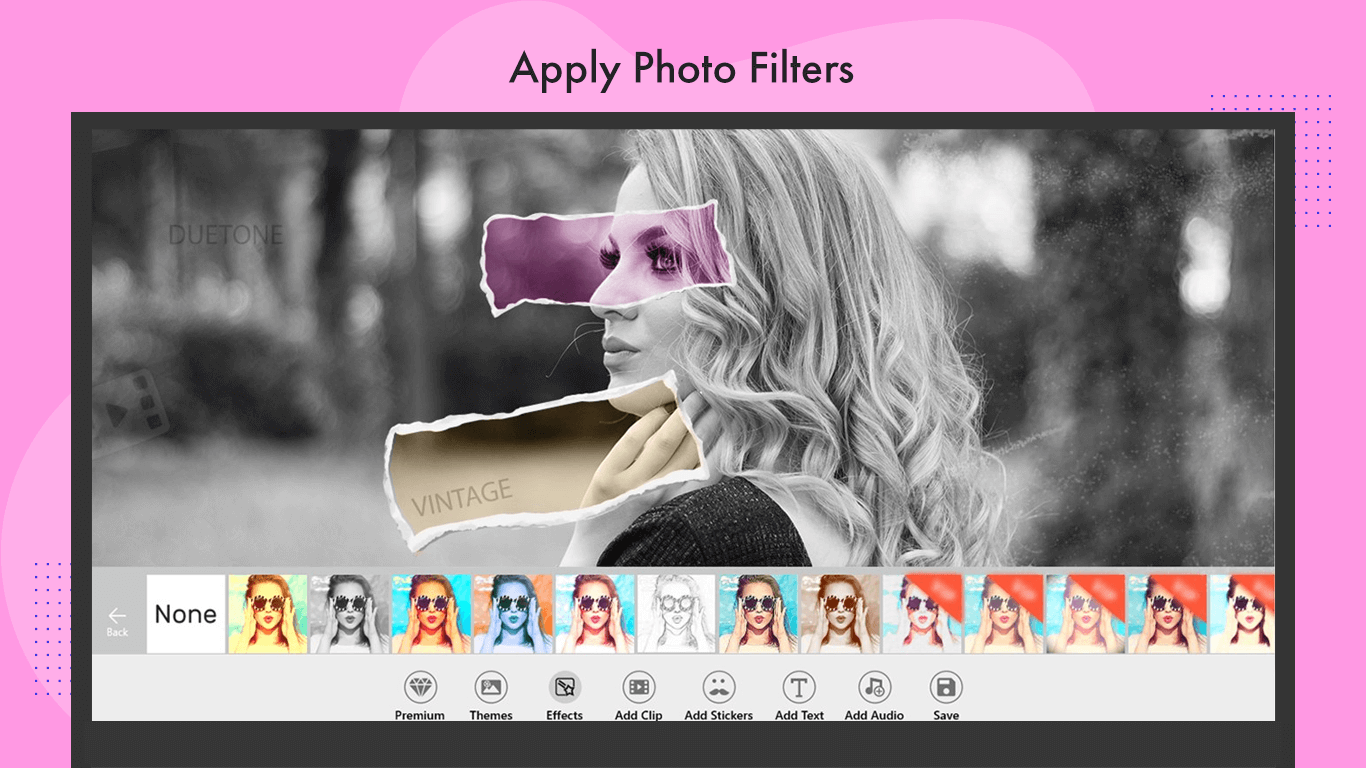 Step 3: A lot of filter effects are available to apply. Choose from the variety of options available.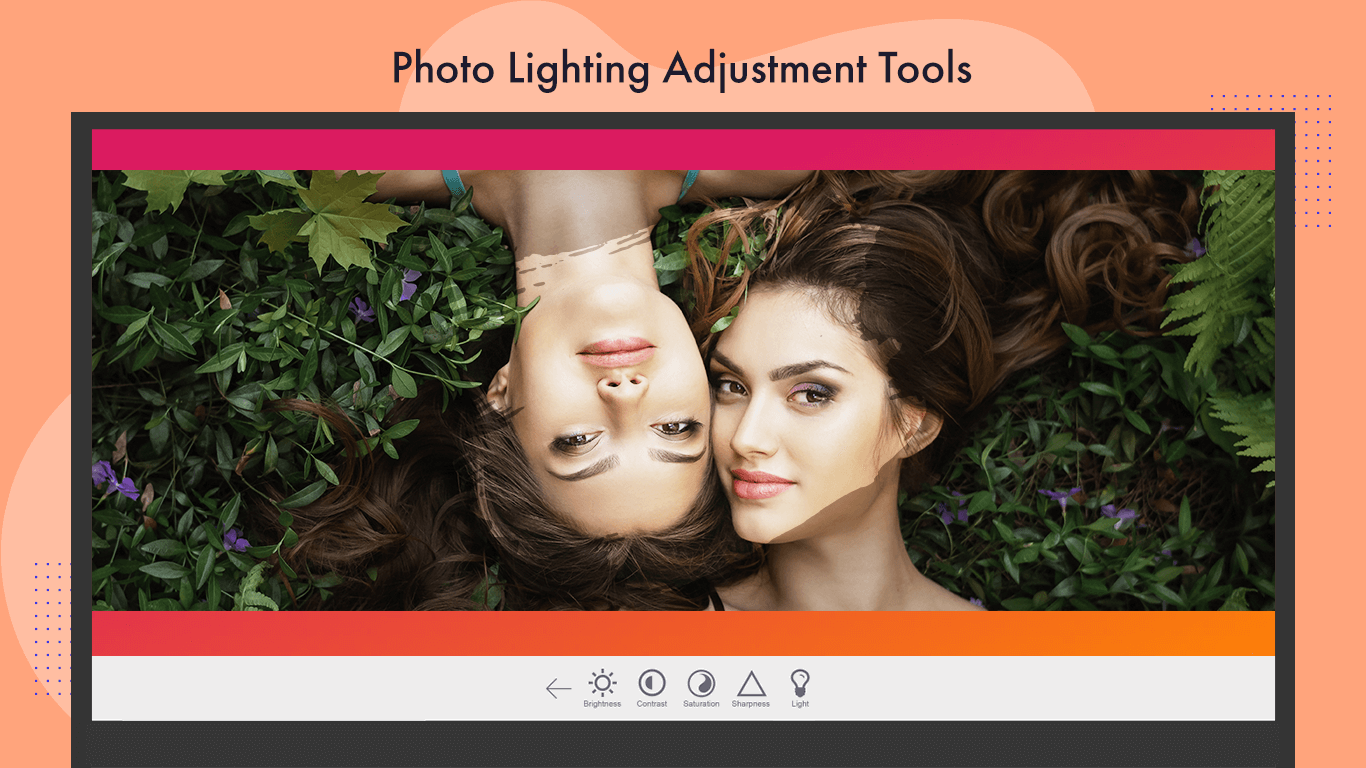 Step 4: Saturation, Sharpness, Brightness can be changed using the photo adjustment tools.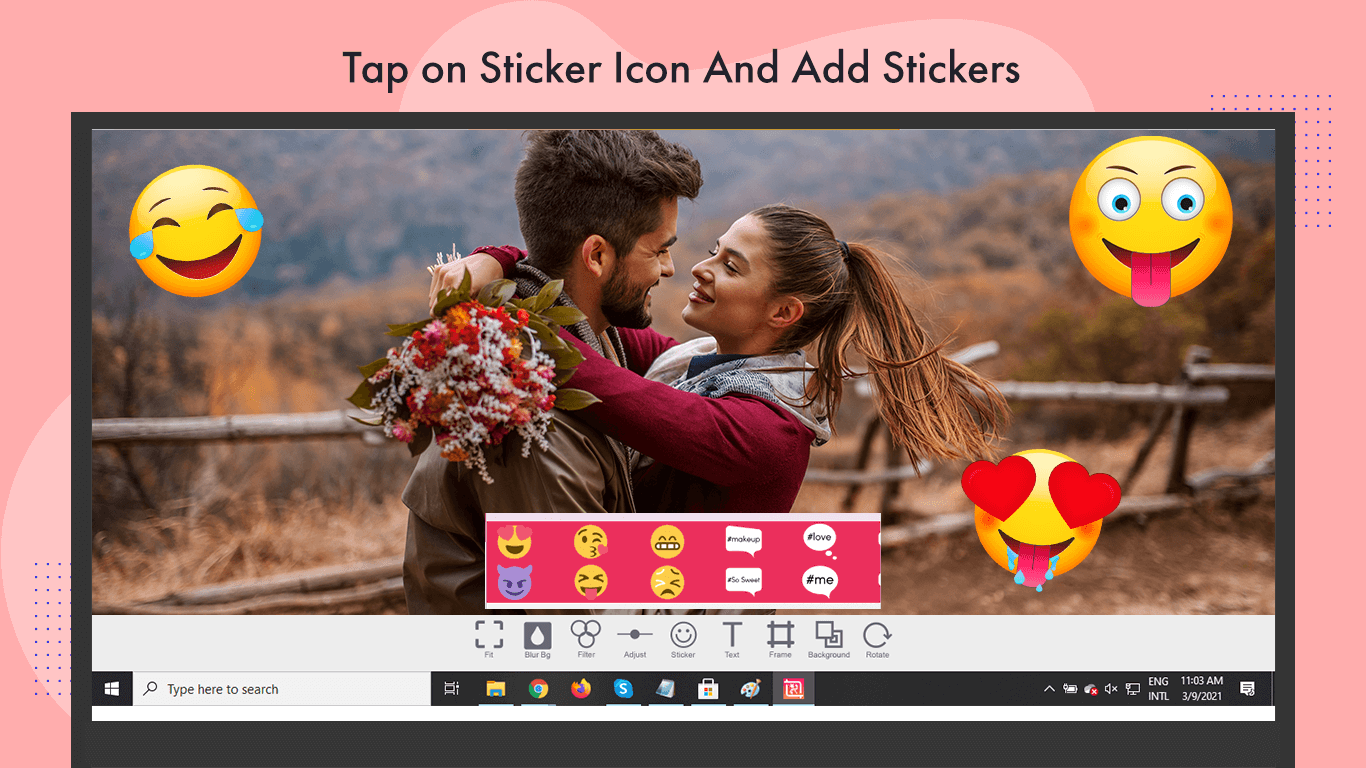 Step 5: Tap on stickers to add expressive emojis to your media.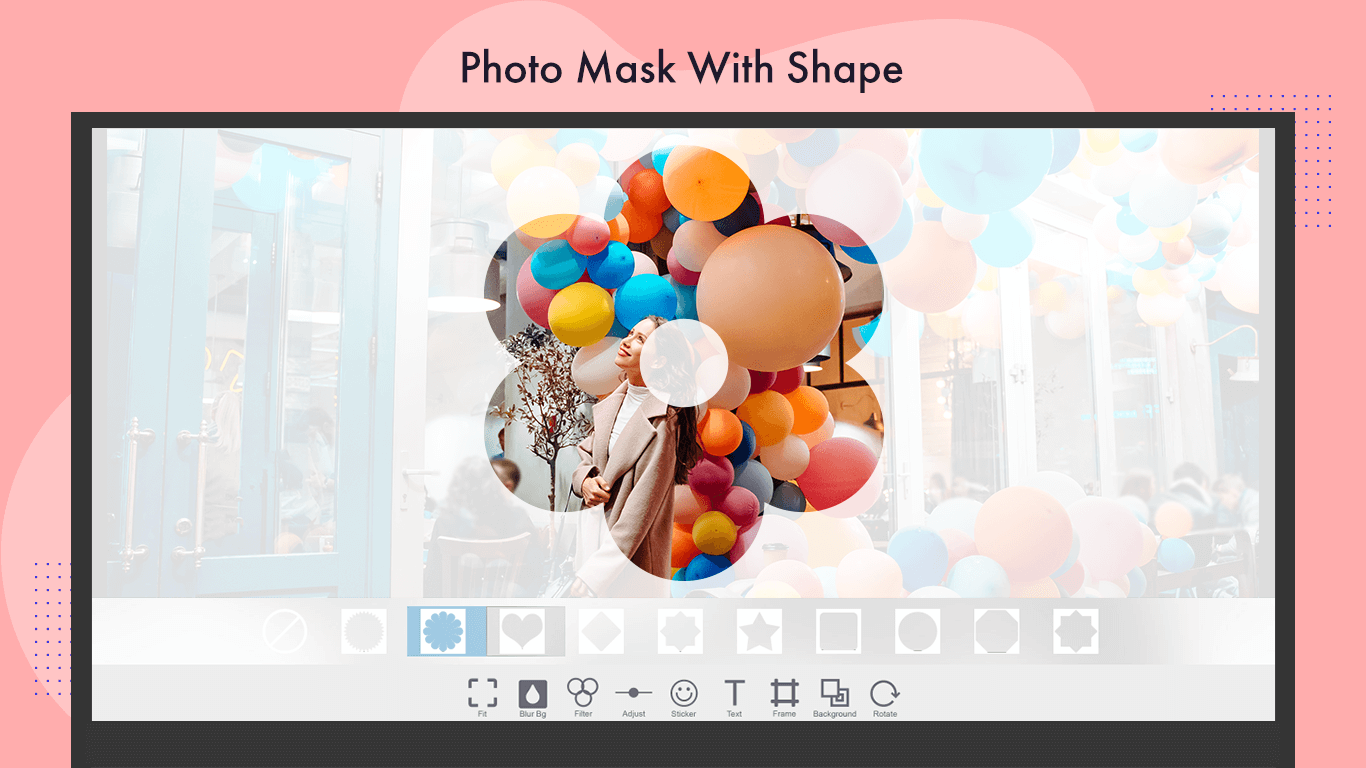 Step 6: A lot of options are available for you to add captivating backgrounds and shape masks to the picture.