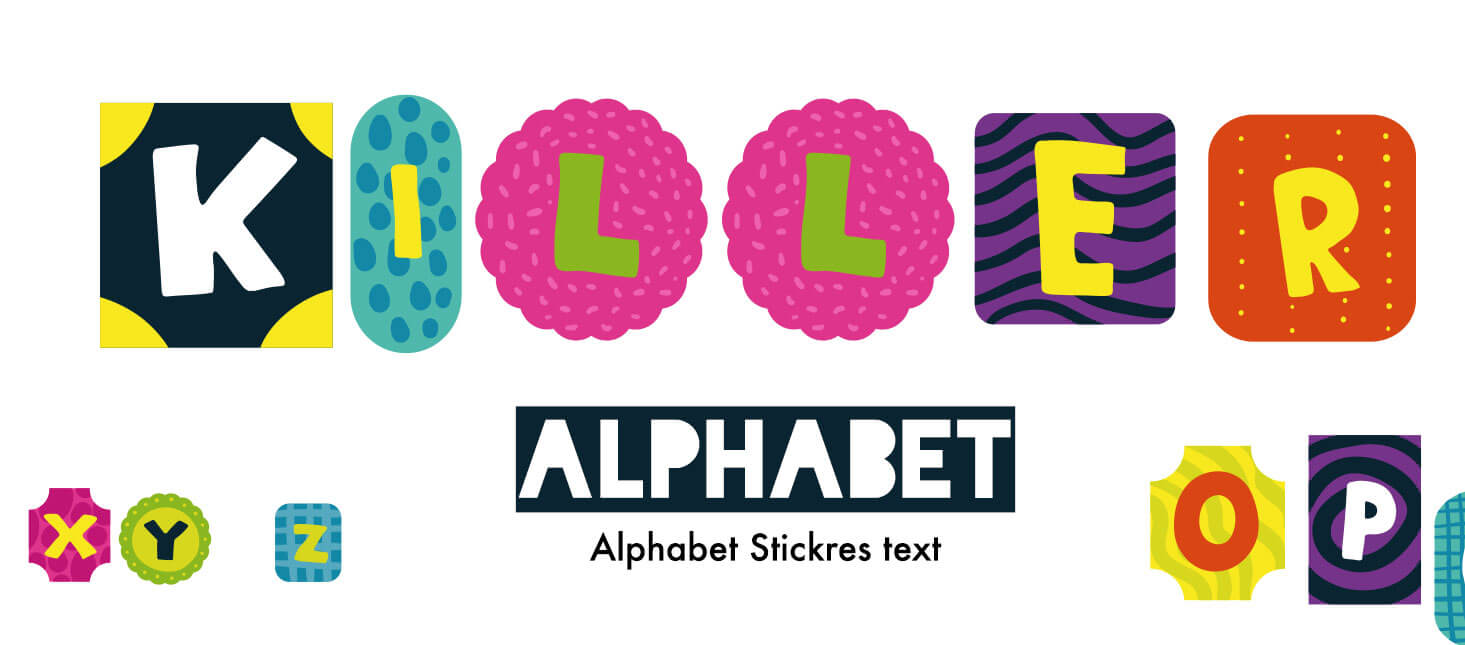 Writing texts can be a  very time-consuming and cumbersome process. To make it effortless we present to you the application "creative text creator".
"Creative Text Creator" is for all "writers" who like getting creative with Messages. With our creative pack, made up of alphabets you can create messages or you can create your name over the backgrounds. You can also say it is a "Stylish Name Creator" application. The application consists of 100+ Unique & Original STICKERS for your PHOTO! "Creative Text Creator" contains unique fancy fonts and different categories of alphabets which makes your text highlighted and attractive. Different Categories of themes include are Birthday, Cartoon, Funny, Abstract, Fire, Flower, Wooden, and more. Create your congratulation text, Wishes text, or your name text. Write your name, your baby names, or the name of your loved ones on beautiful images with stylish backgrounds and font styles and sizes. You can easily change the background of the image and add text to images. "Create Text Creator" contains gorgeous backgrounds that make your text more attractive. Share with your friends and family on various social networking platforms like Facebook, Twitter, and more. If you like this app, we would really appreciate it if you take the time to rate and give a review.
We provide you with the feature to write your words in style using the alphabets from A-Z in different styles and textures from a lot of options available. Curate the text in the best possible manner to throw more light on your mind frame.
Step 1: Launch the application as soon as you install the app on your PC or laptop by clicking on it.
When the app opens up it provides you the option of 'start' to move ahead with the procedure of curating your text in the best possible manner.
Step 2: A blank screen appears with a number of features on the bottom of the screen. Select 'Alphabet' from the palette and it will provide a lot of styles of text along with different textures some of which are 3D, Fire, Abstract, Cartoon, Flower, and many more.
Step 3: Now select the letters from any of the styles available. You can mix and match too to make the text look really awesome.
Step 4: As soon as you are through with curating your text in the best possible manner, save it by clicking on the Save icon. Share it further with your friends and family members when it is now stored on the gallery of your device.