Video Downloader - Downtube, Vidmate & More
Video Downloader for Tube is a powerful and free HD video downloader.
Read more
Guide to use : Video Downloader - Downtube, Vidmate & More
Let's get started : Click on Let's Go Button
How to download YouTube videos :
Copy video link from YouTube which you wish to download.
Paste the copied link into URL searching box 
Click on Fetch video button video will display.
set the resolution of the video and click on download button to start downloading.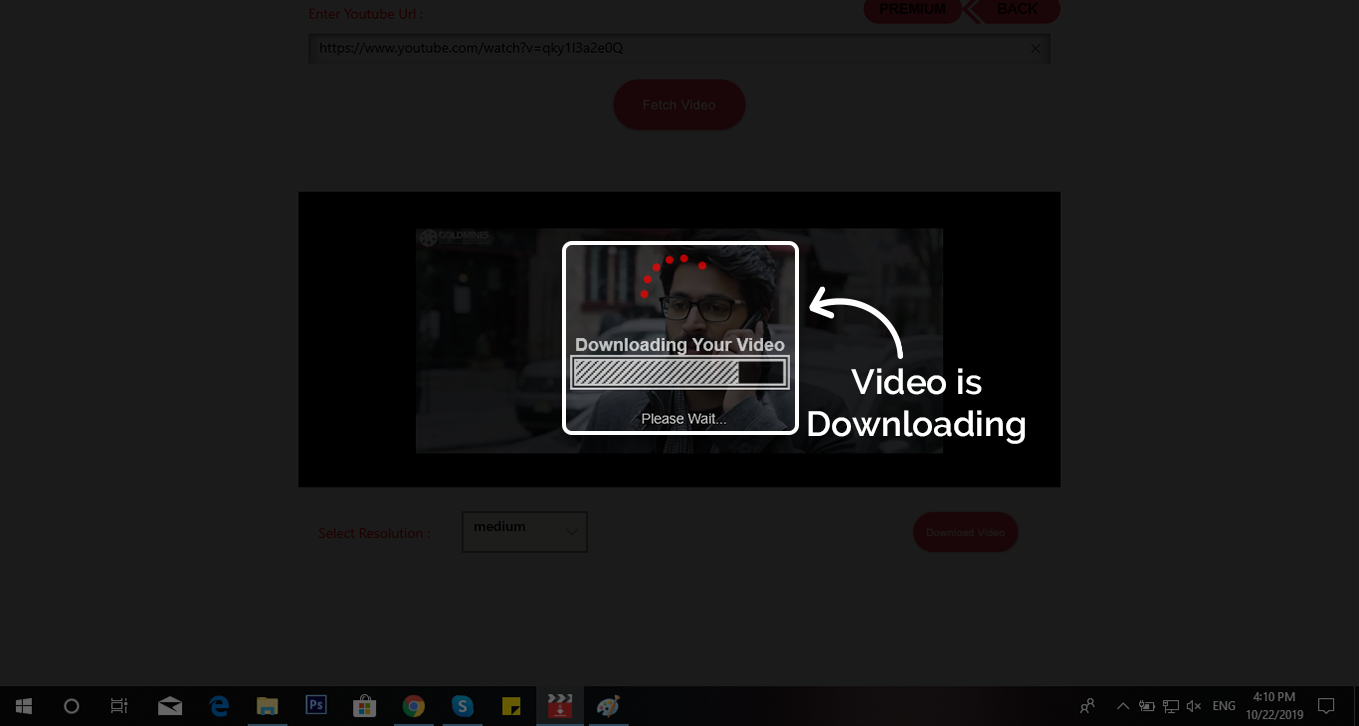 Your video is downloaded successfully.
check where is the location of file so click on the open folder to view saved photo.